I am a horrrrrriiiiibbbblllleeeeeee makeup wearer. You know how it is: in an ideal world, you totes wash your face twice a day, washing away the grime of the day. And this is why I don't wear makeup a lot, and of course my eyes get irritated! I sleep in all that eyeshadow! Boo on me!
Anyways, I have been trying to work through my immense collection of beauty samples, and last week, I decided to try out my sample of Simple Cleansing Facial Wipes.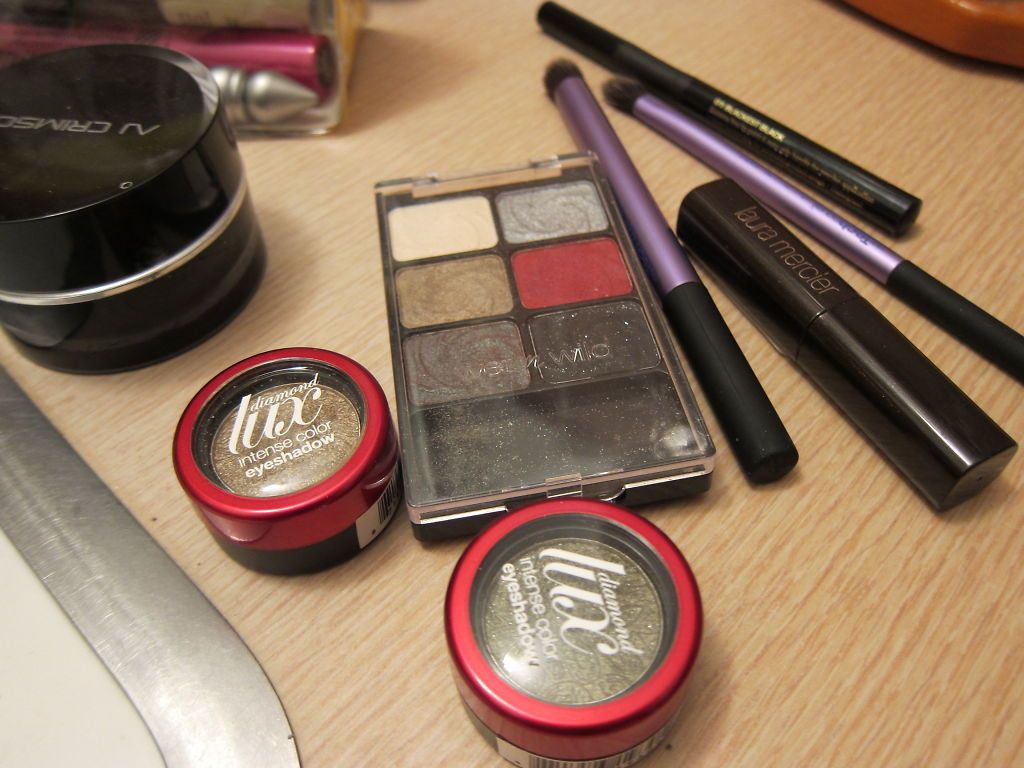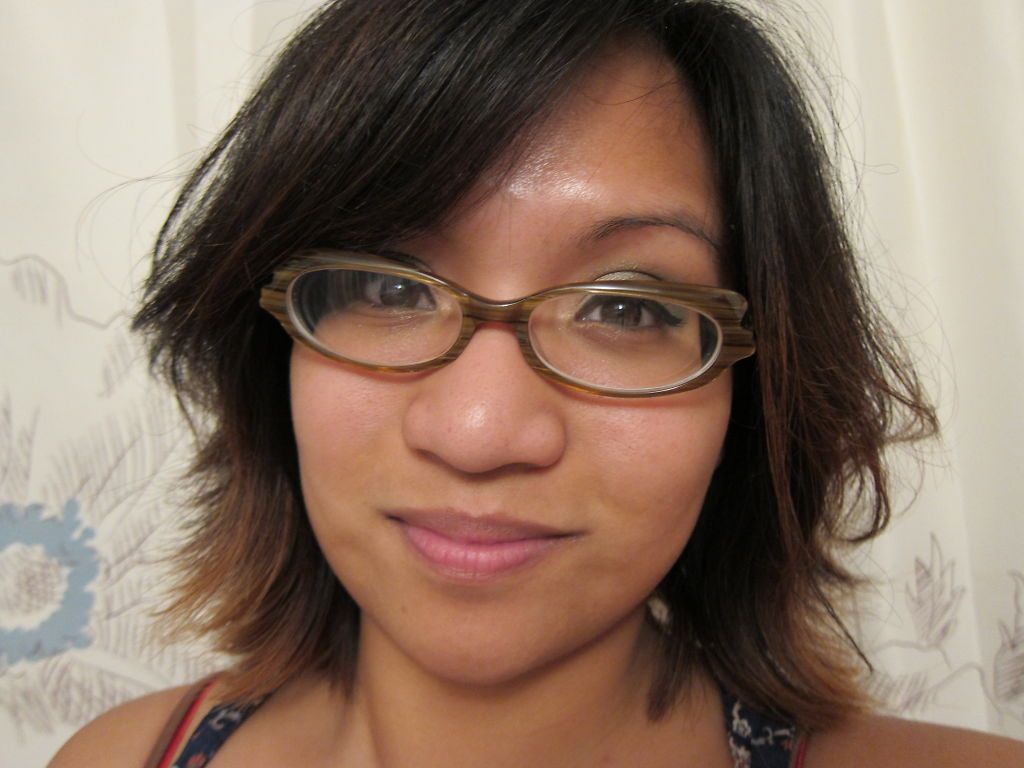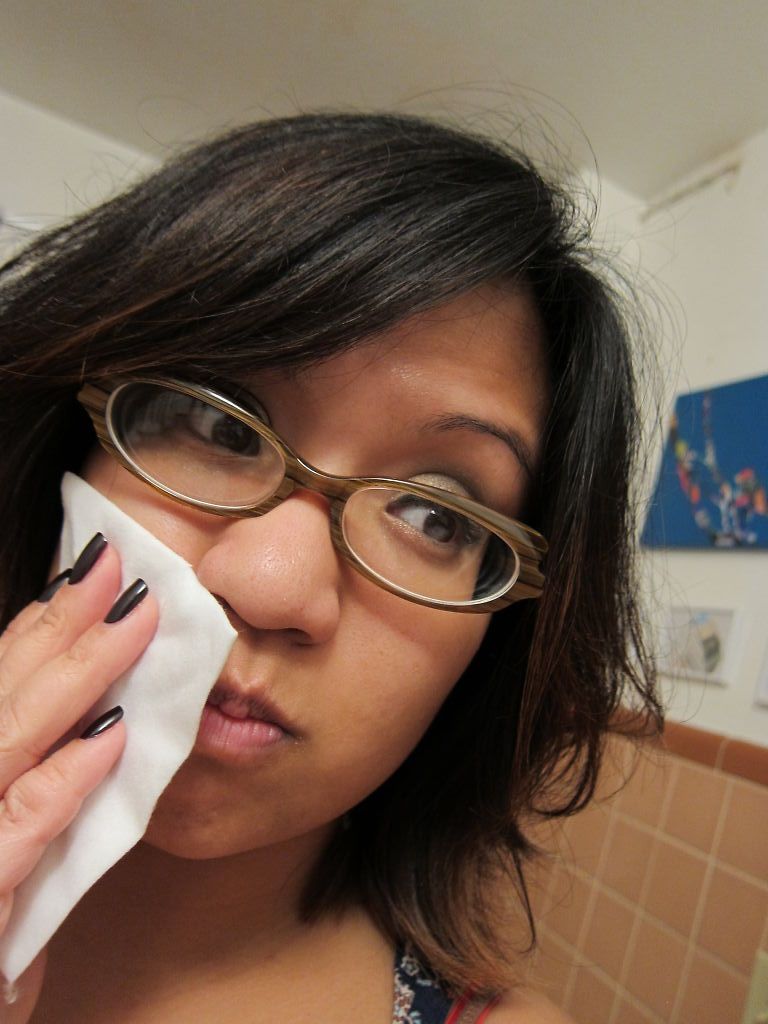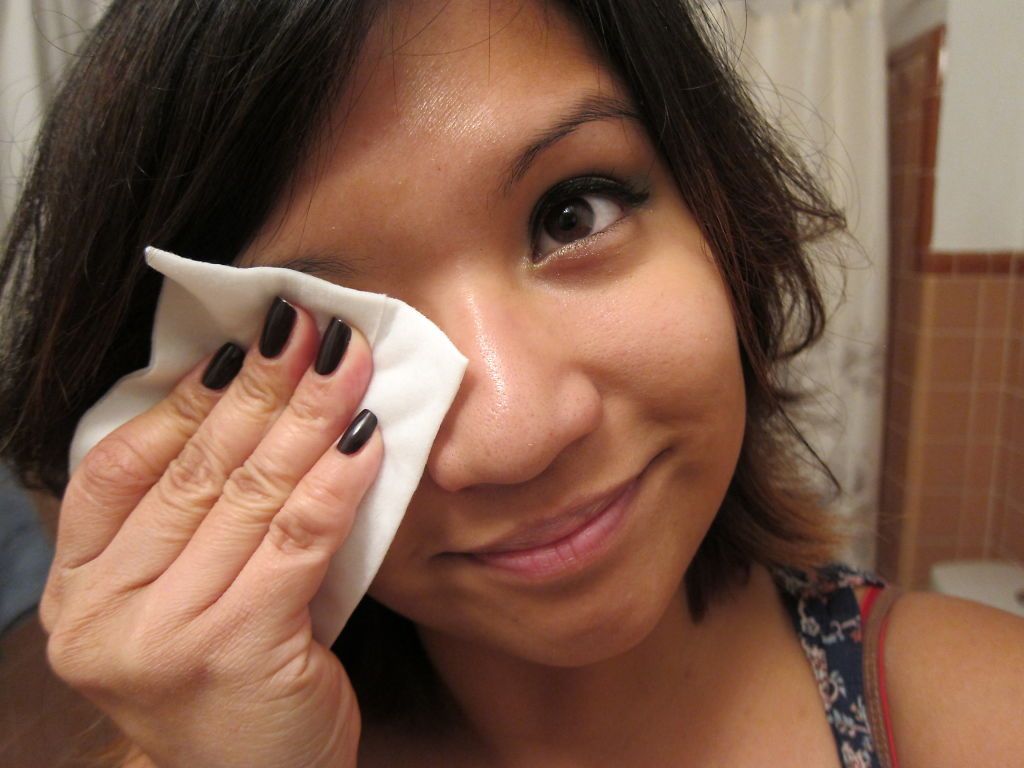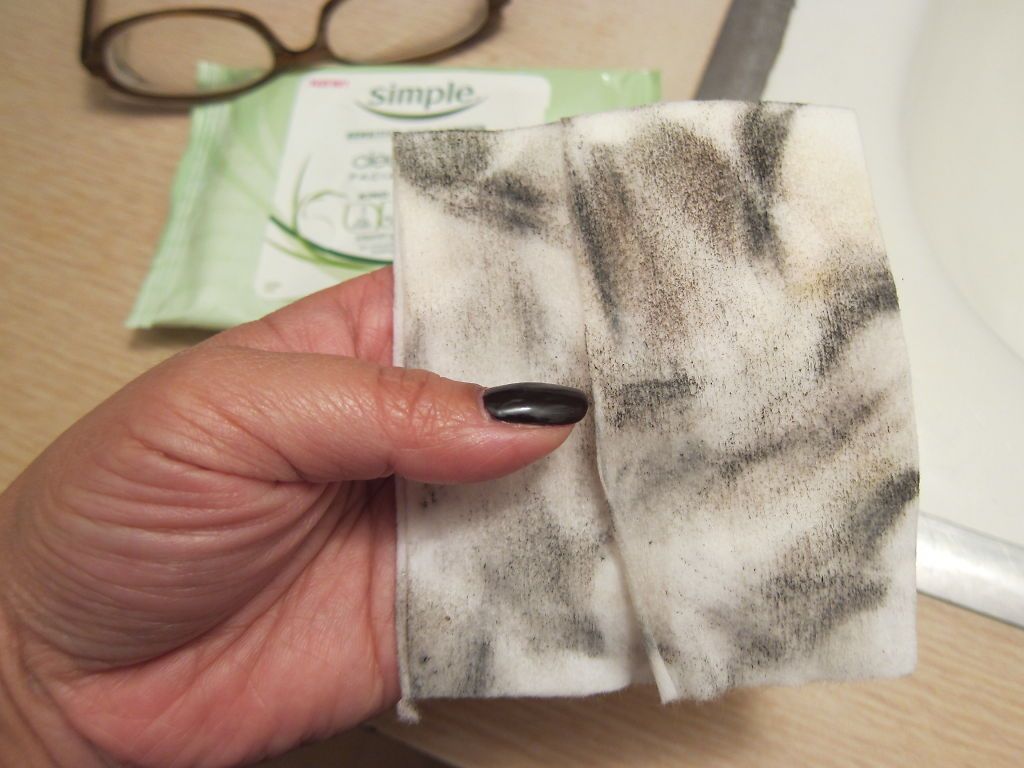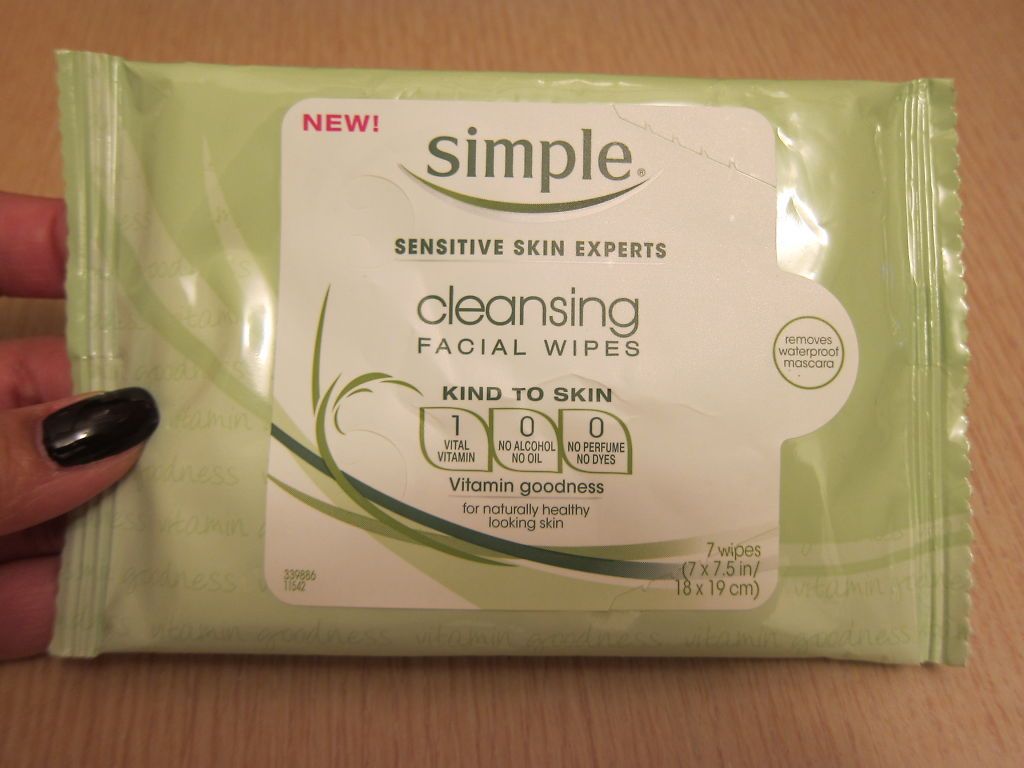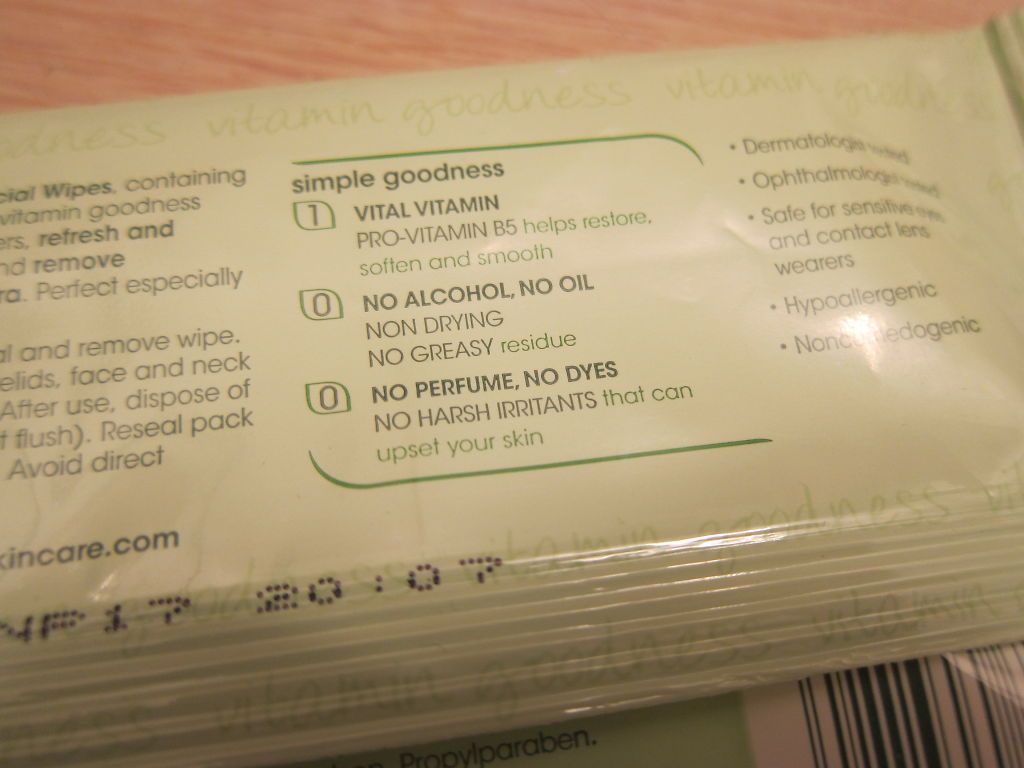 In a nutshell: not my fave. The wipes weren't too dry or too wet, and were not irritating when wiping away my makeup. What's holding me up? Probably the fact that my favorite $1 Epielle wipes already does such a great job! The Simple wipes cost five times that at around $5. Not only do I prefer Epielle because of the great price, but they. are. always. so. nice. and. moist. Yay. I like that in a wipe. Sorry, Simple. I will not be buying you.
I just love Epielle.

And my cat who helped me review.