There once was a girl who loved cats, smiled immensely, and wanted you to know every possible random thing in the world.
That would be me! Welcome to NiftyBa.com. My name is Alicia Villarama Riggins, personal blogger since 2002 and founder of NiftyBa since 2010. I'm pretty nifty! If you need to contact me, please do so at whatisyouremail@yahoo.com.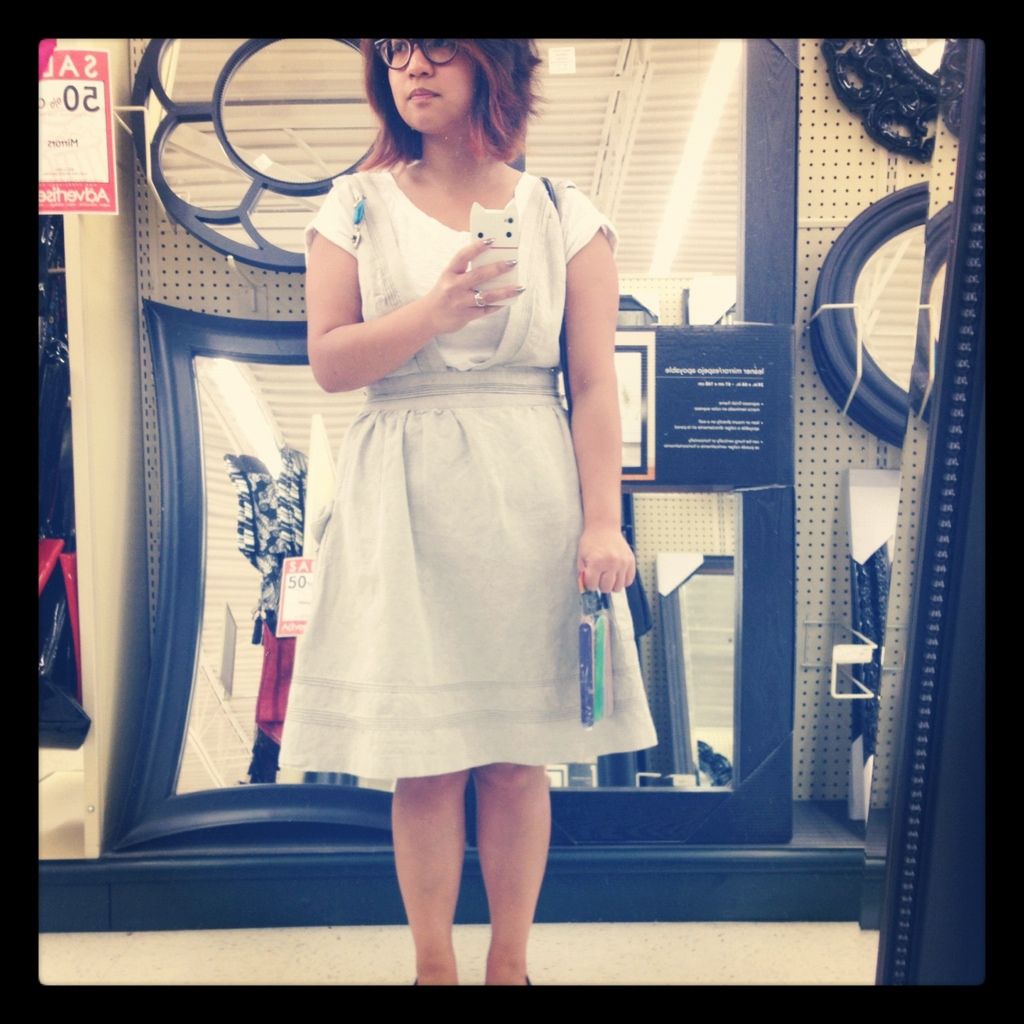 If you are interested in a peek into a stylishly quirky life, please read on! Within this blog, you will find the latest in beauty along with my own unique dash of creative style. If you're looking for the most awesome nail polishes out there… most likely I have them!
NiftyBa is a proud Central Florida Beauty Blogger and Beauty Blog Coalition blogger!
I adore nail polish, among many other beauty products. I am lucky to live in a place where so many exciting things are happening. More often than not, I will show you which new food trucks are tops. (Korean BBQ Taco Box is my favorite, along with The Crepe Company!) Follow me on Instagram and Twitter to be there with me as I find the newest nail polishes and attend fun local events such as TEDx Orlando, library book sales (visit me at the public library!), and of course, beauty blogger meet ups.
Want to be my friend? Link up with me! You can find NiftyBa all over the Web on…
TheDailyCity Orlando + Central Florida Blogroll
A Little Bit About NiftyBa
My nickname is Ali Baba, and I created NiftyBa as a personal brand to showcase not only my multiple passions in life, but also my own personal style. My interests include thrifting, crafting, beauty products, books, and small furry animals. I have been addicted to ice, mints, and most recently, collecting pretty little bottles of nail polish. Having traveled the world early on as an army kid, I have called Florida my home for more than a decade. Do you have your library card? I currently work for a public library, and let me tell you- it's easier than the card catalog days, and there's a whole lot more fun stuff. Sometimes I star in short videos for customer service surveys. I take a million pictures a day while spending my free time with my family, friends, and blog buddies. I have a thing for funky eyewear.