On a recent road trip, I visited a Trader Joe's for the first time ever. Just a couple of years ago, TJ stores were not in the picture for Florida. Forward to 2013, and there are TWO! I hope Central Florida gets one soon. The store I went to was in Gainesville, FL. I had no idea what a Trader Joe's looked like, but I did do some on-the-road research on some things to try out.


Of course I went to scope out the personal care items. I picked up a facial wash and lotion.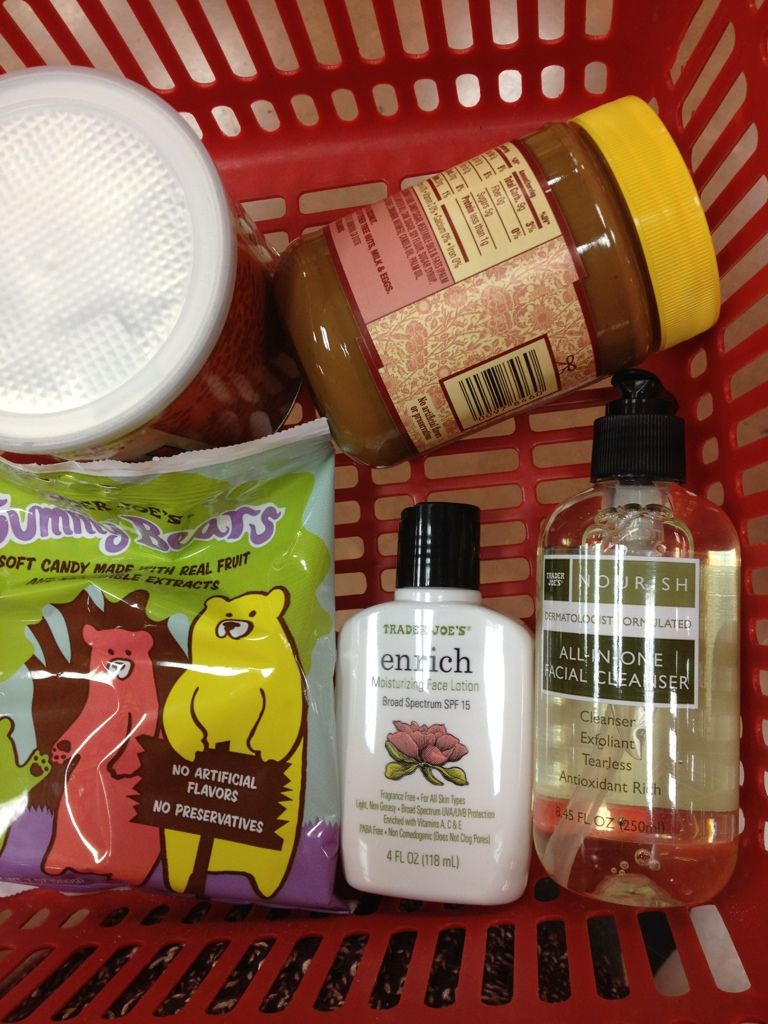 The enrich moisturizing facial lotion and nourish all-in-one cleanser. I love the cleanser already.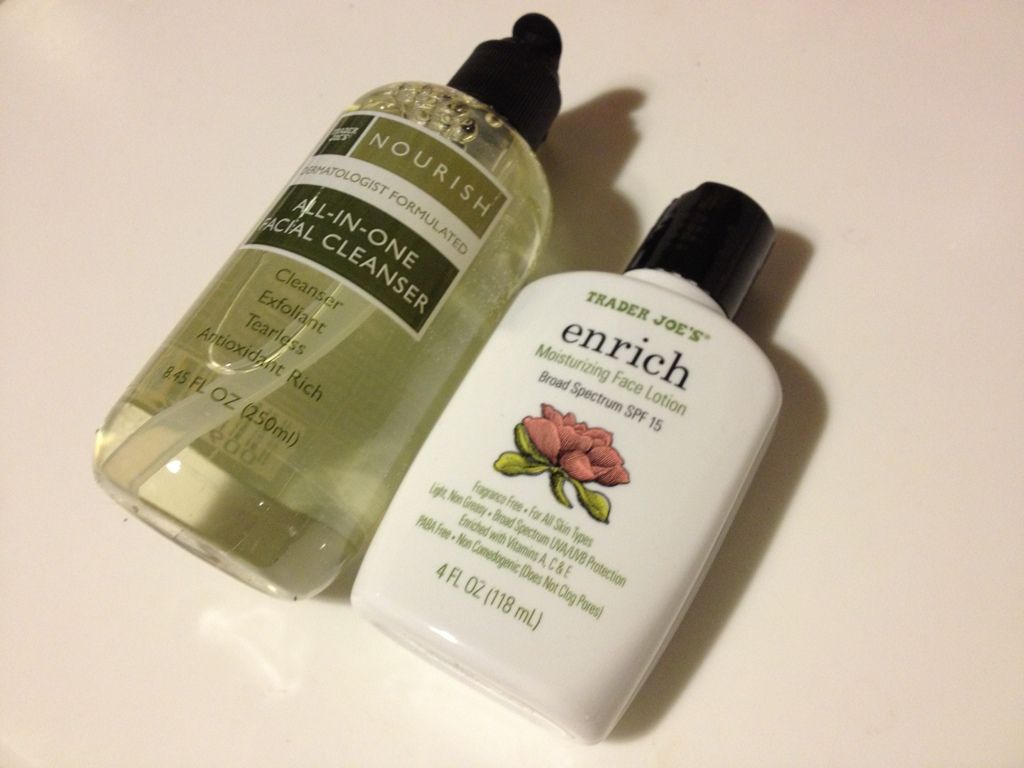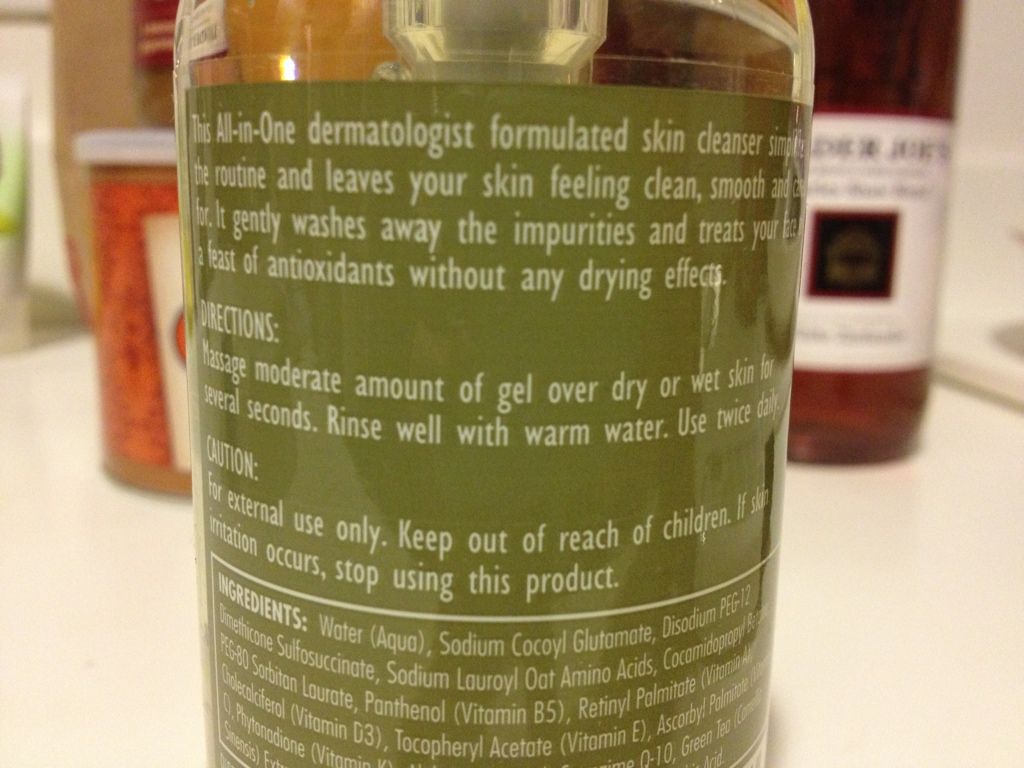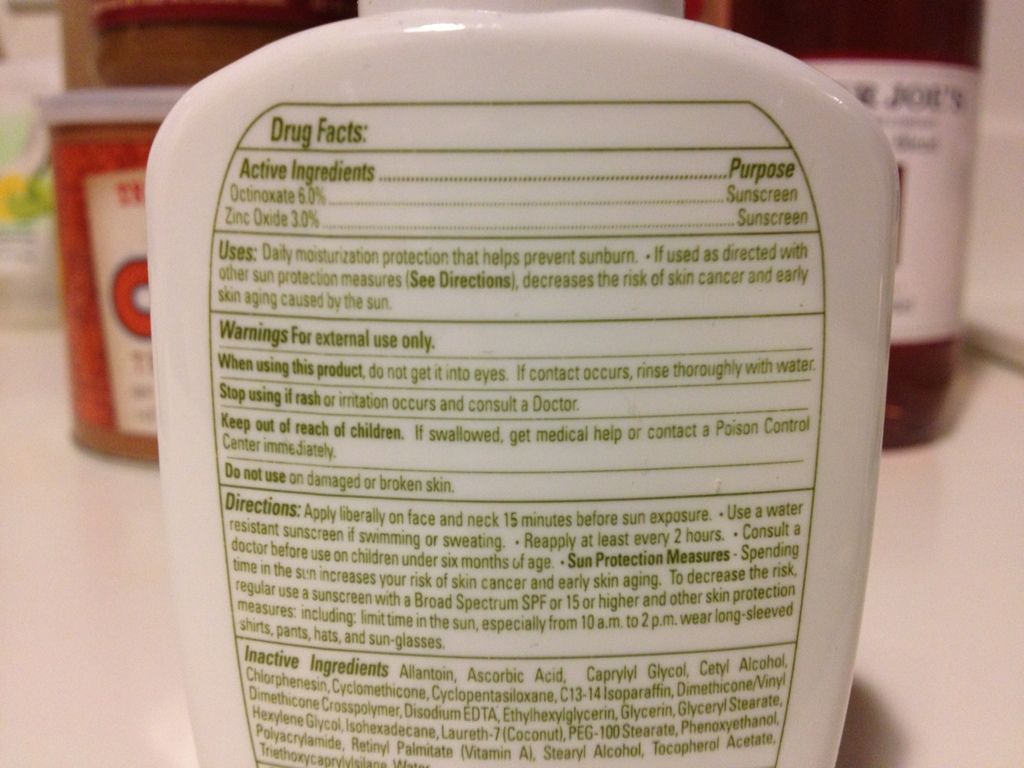 On the whole, I enjoyed getting some stuff I didn't really need. Billy and I enjoyed the things we've tried so far, but have yet to test the cookie butter and alcohol since we don't drink much.