A few weeks ago, I drove out to the coast to spend an afternoon with a few friends and MAKE A COSTUME! I love Halloween so much, and for the last few years, I've been on a Doctor Who kick. I put aside my Amy Pond kit and instantly decided to be Oswin Oswald the second I saw her on the telly. LOVE HER. I luckily found the *perfect* dress for the costume the day of the party, and was able to work on it. Can't wait to dress up this year! Here are some pics.
The Oswin Oswald Cosplay!
Key elements: tiny whisk, souffle, red asymmetrical neckline dress, sneaker wedges, tool belt. I got the hint for this dress online, and was so stoked to fine one in my size on the clearance rack at a Target. I am not doing sneaker wedges, but white and red Converse. I sewed up an oven mitt (EGGS, STIR, MIN, ATE), and my friend gifted me with a tiny whisk! I hate to brag, but I think mine's one of the best looking Oswin cosplays done yet…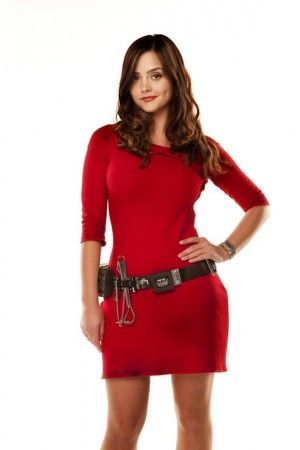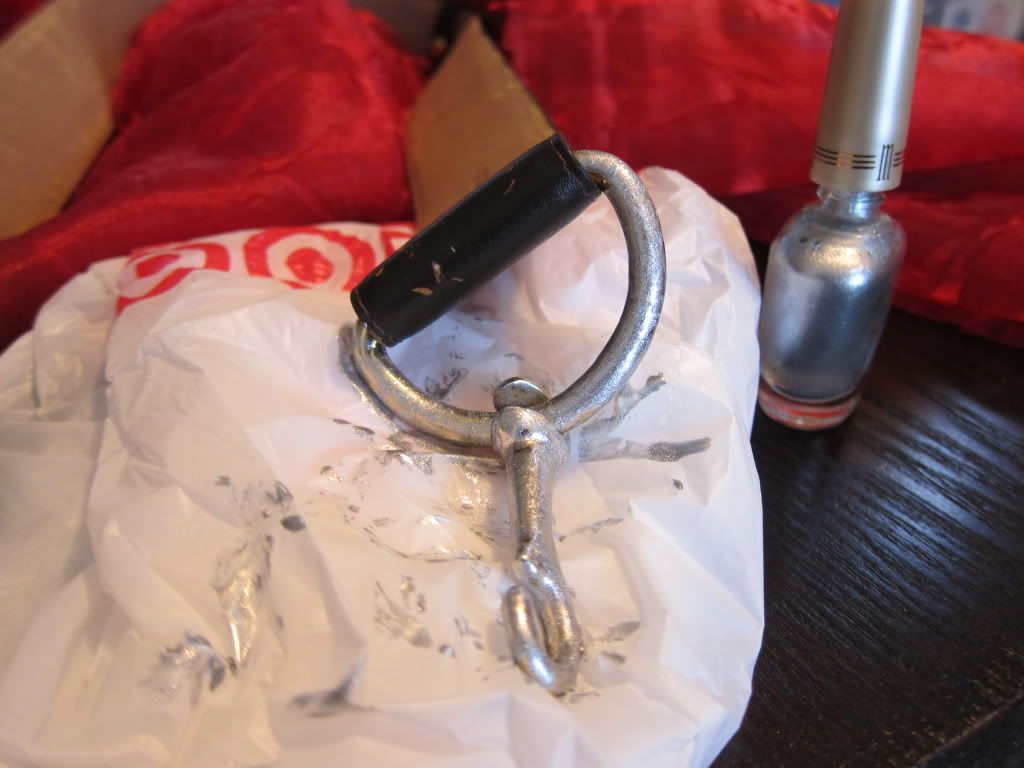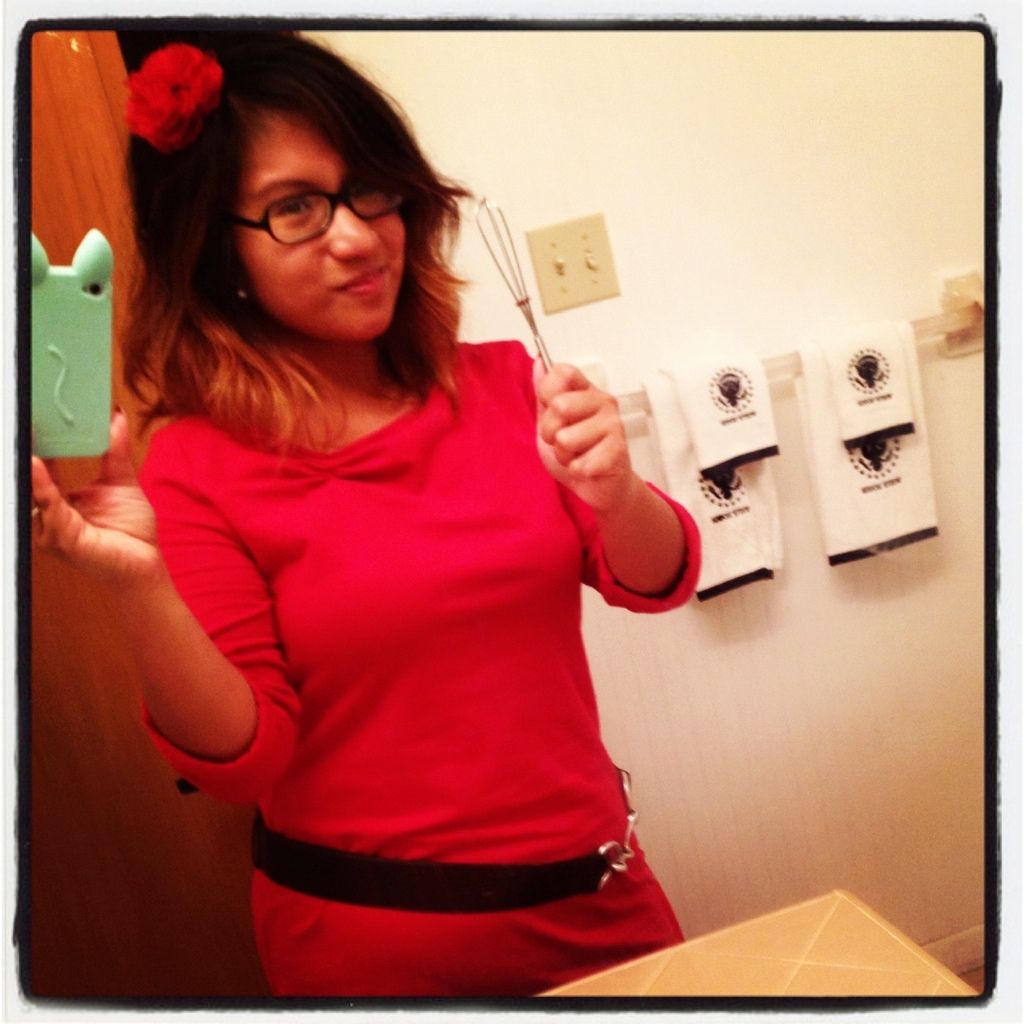 Funny story: I temporarily misplaced my glasses after I arrived and had to wear my sunglasses inside for a while. Someone had a pair of glasses with almost the right script, so this pair on me belongs to her.