Over the past weekend, I stopped by the American Apparel store at a nearby outlet mall. So lucky I have an AA store nearby- I get to stock up on their new offerings in nail polish all the time! My store only had two of the new sheer polishes out, so I picked up three polishes and three lipglosses that were on clearance. The lipglosses are usually $12 each, so I never thought about buying them. But some shades were on super sale FOR TWO DOLLARS. So… of course I got some. Here are some swatches, and they have a lot more available online.
The shades I picked up were Intimate, Micromesh, and Legalize LA. They had a great formula for basic colors.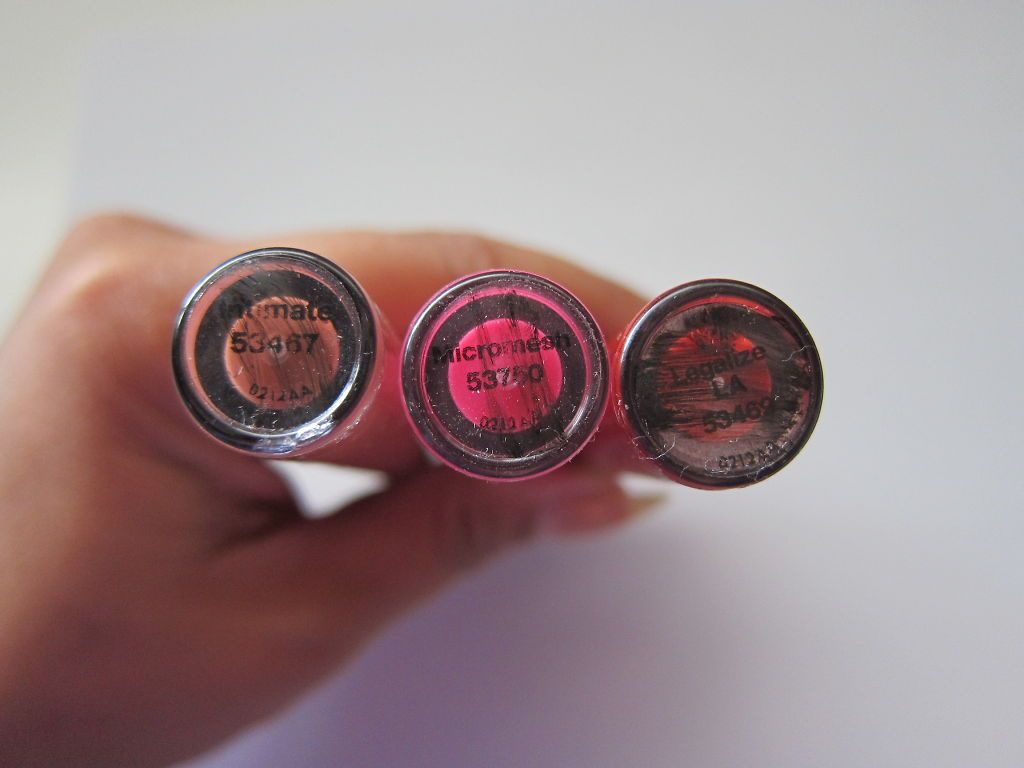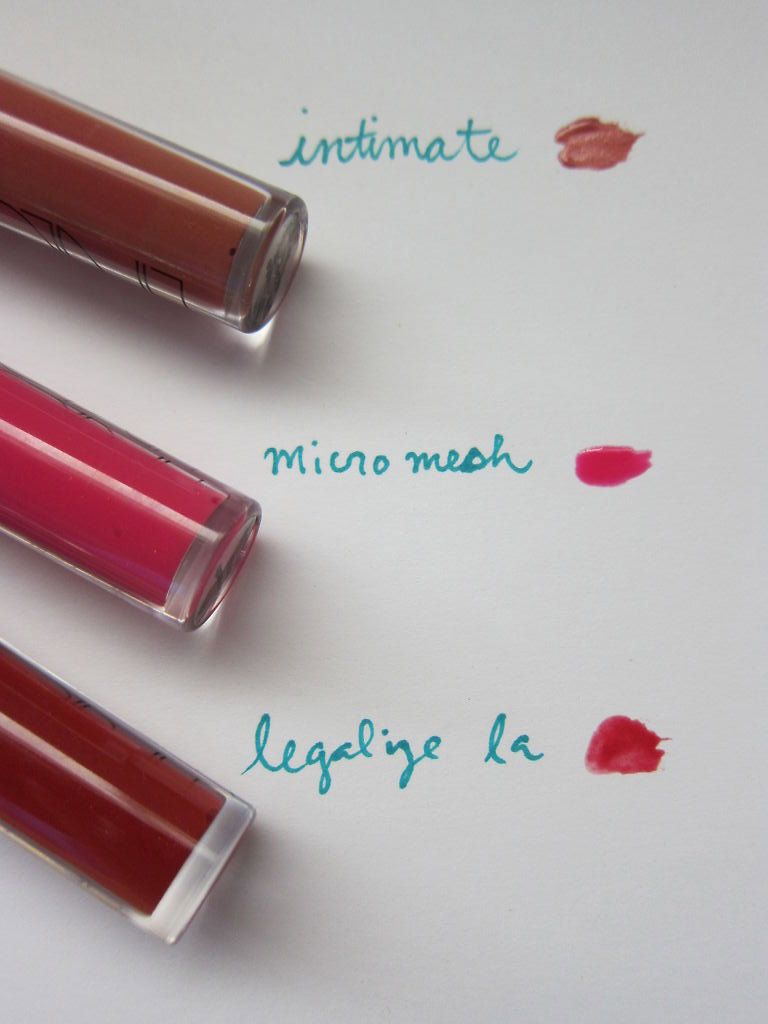 Intimate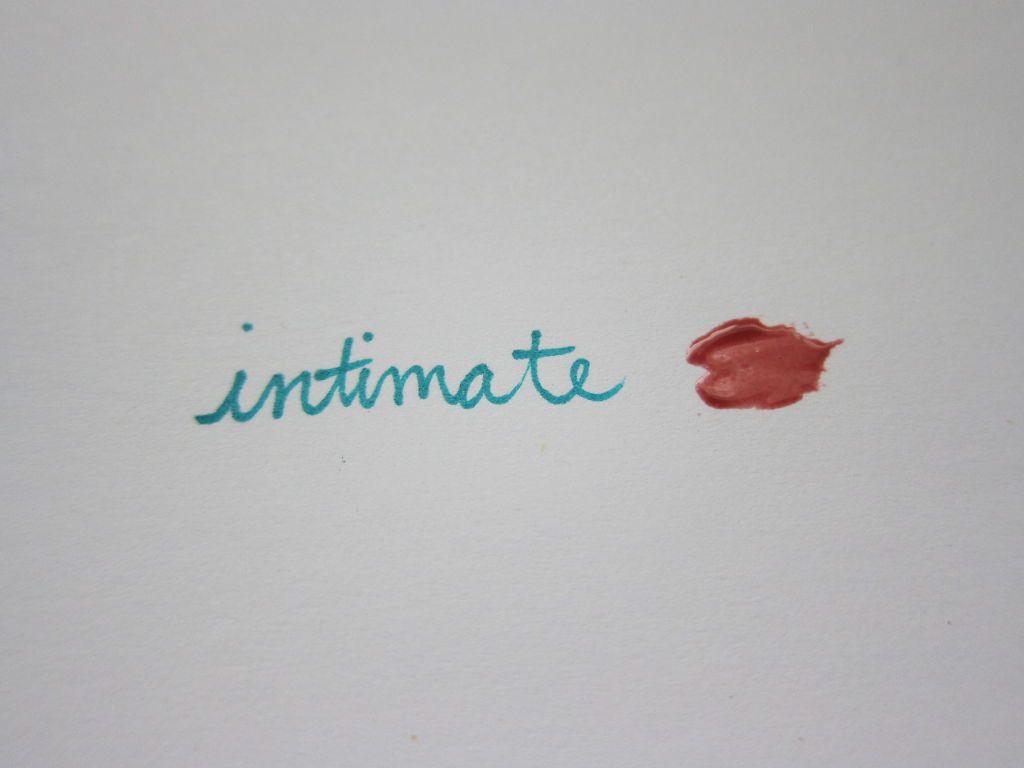 Micromesh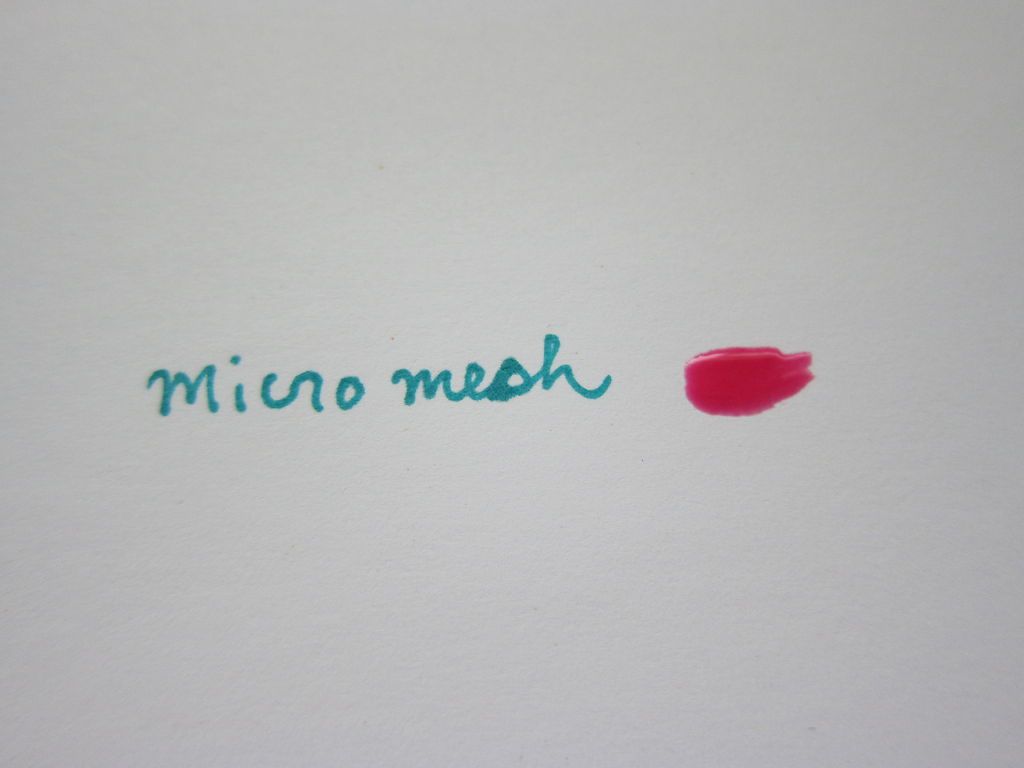 Legalize LA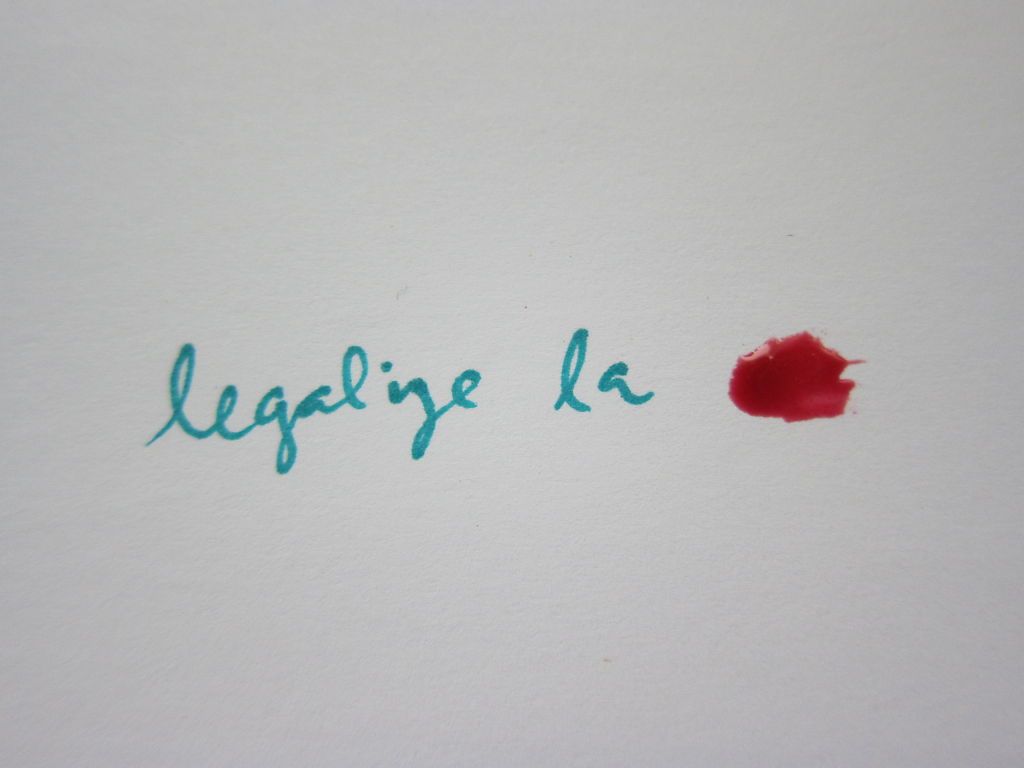 These are the polishes I picked up.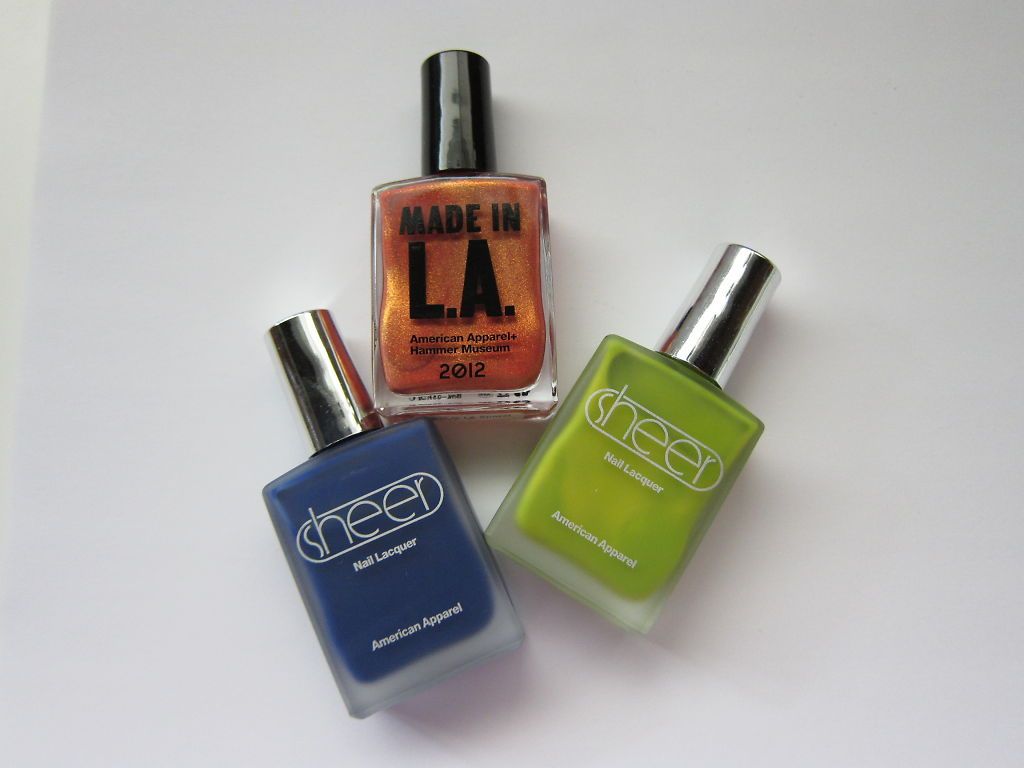 I tried on Legalize LA, LOVE IT.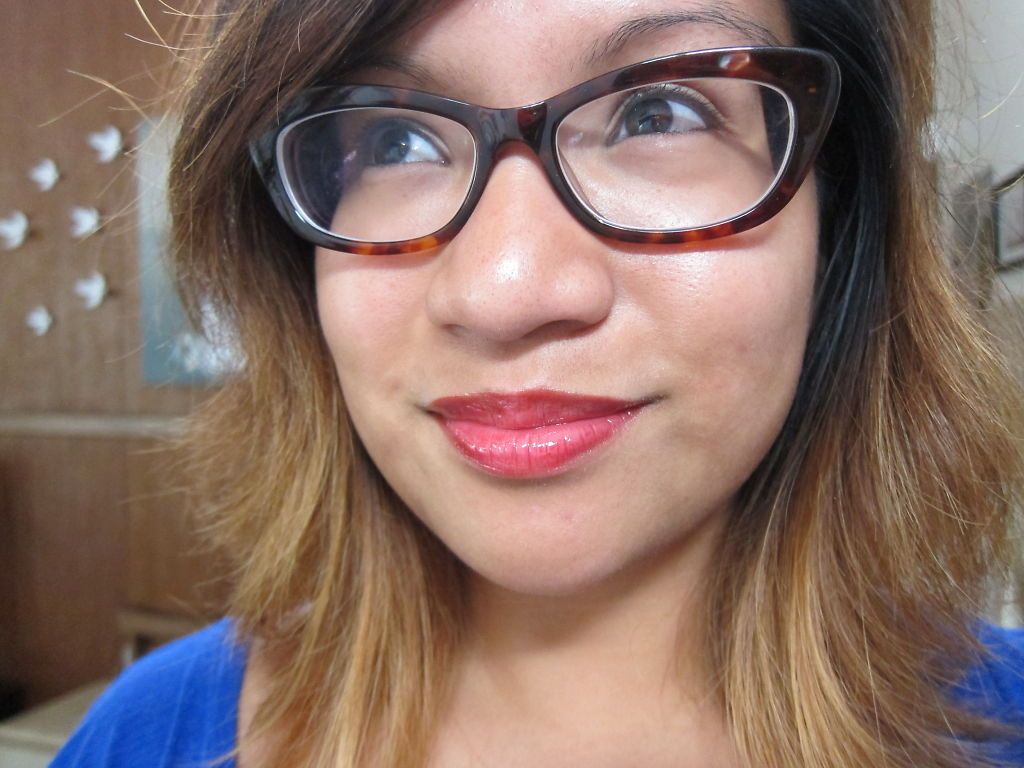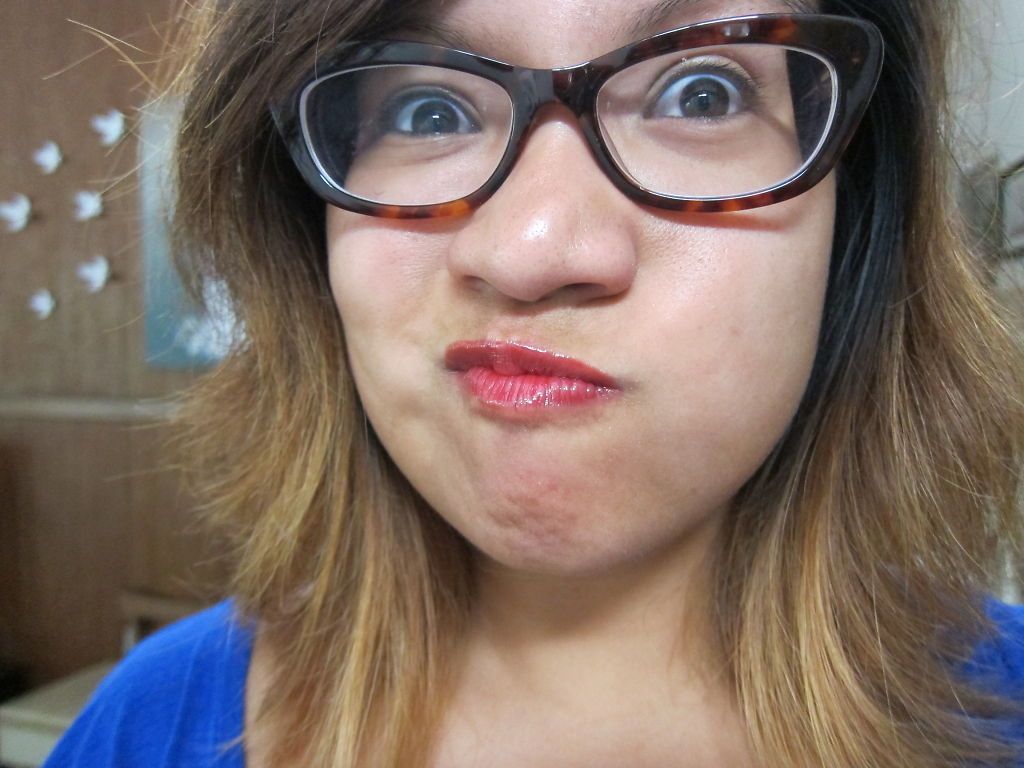 Extra: How many of the following places have you been to? Me: eleven.