A few weeks ago, I took a vacation with two of my friends to Puerto Rico. I bet you're all dying to know how it was. Rundown: I went to Walgreens every single day, sometimes THREE times in the same day, and I got into the habit of buying Bettina on every visit. But besides that… I had a lot of fun.

I'll be making seperate posts on any beauty or whatever related vacation things I did. For now- here's a sort of OOTD in PR post. Apparently I didn't wear a lot because I only found 4 pictures I wanted to post. I swear I brought a million clothes and wore almost all of them. Then again, I don't take pictures of myself. #fail
This is me jumping at a fort. OOTD- Gap top, Forever 21 shorts
This is me dipping a foot. OOTD- Apparently same as above.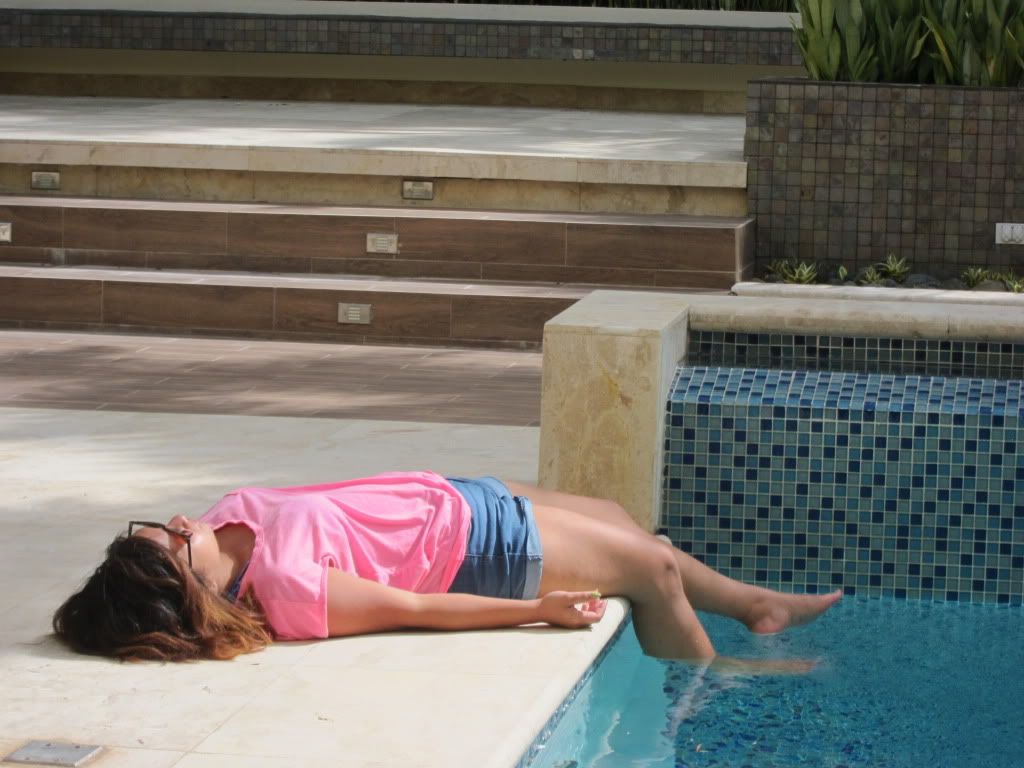 This is me lying on a rock. OOTD- Forever 21 workout apparel
This is me and my friends. OOTD, or outfit of many occassions- Victoria's Secret bikini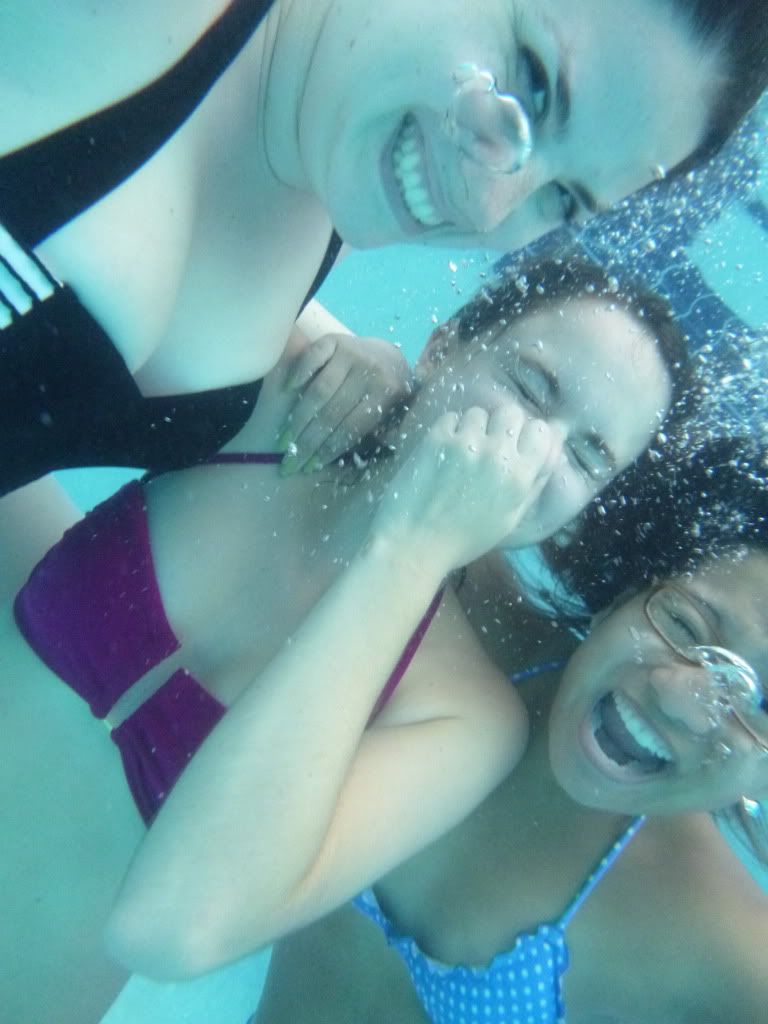 Bonus pic: me rolling down a hill.