Well, I should say "plastic bag nails" cos that's what I used!
I have a different sleeping pattern than most people. There are some days when I sleep late, get three hours in, and then wake up and stay up forever. That happened to me one night during my vacation in Puerto Rico. It was just me and my iPad for about 4 hours. During that time, I was on nail board on MUA, not that it was exactly hopping, but I did see this cool tutorial for "saran wrap nails." I was around nail polish and a plastic baggy, so I gave it a go. It was pretty easy, and I've done it several times since. Here is a very pretty look I did for Tuesday.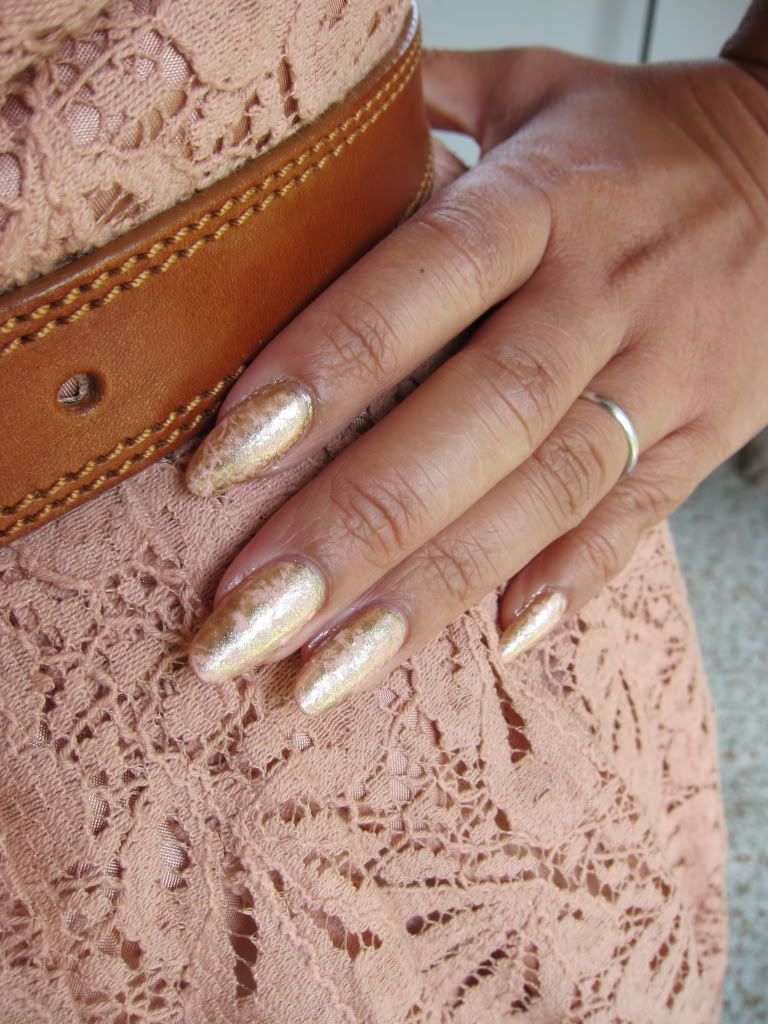 Here's a quick tutorial.
1. I started with a base coat, using Bettina Gladiola (sooooo pretty!).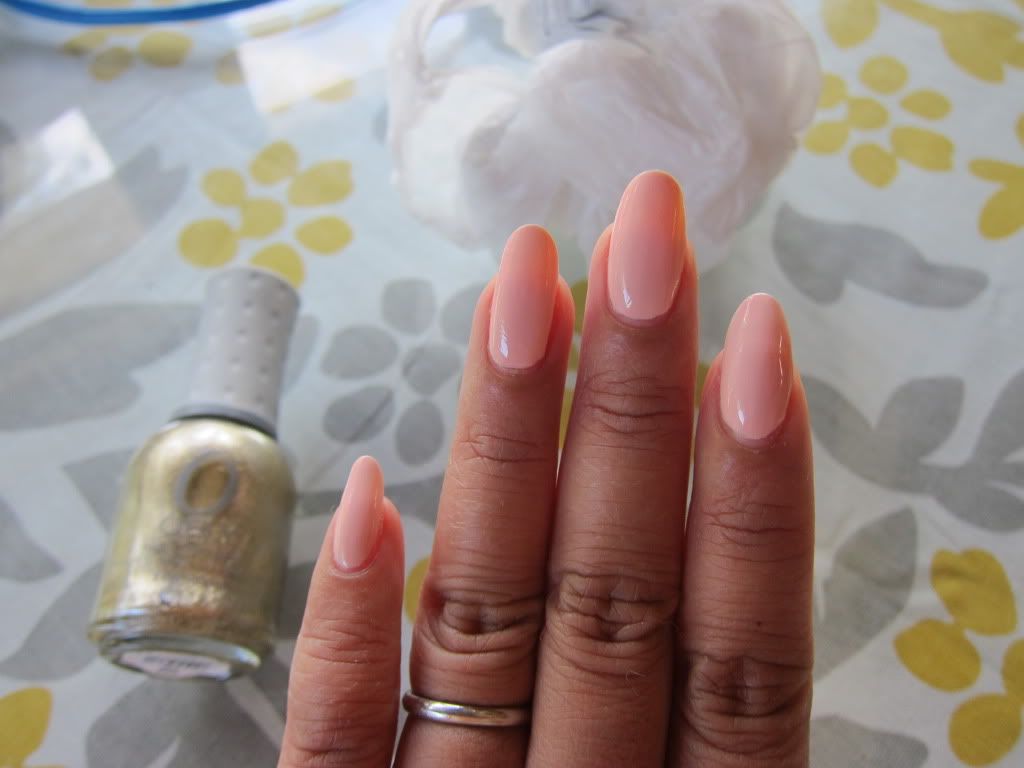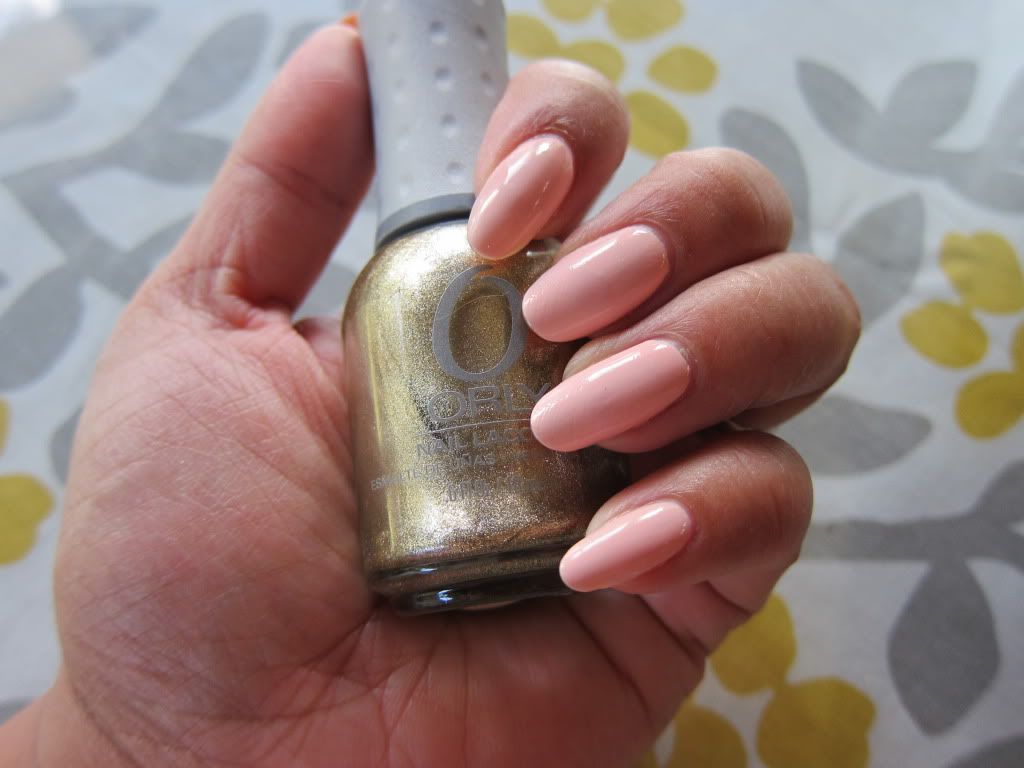 2. Choose a coordinating second color and get a plastic bag as well. (Original instructions say saran wrap. I don't have any, so I used a shopping plastic bag.)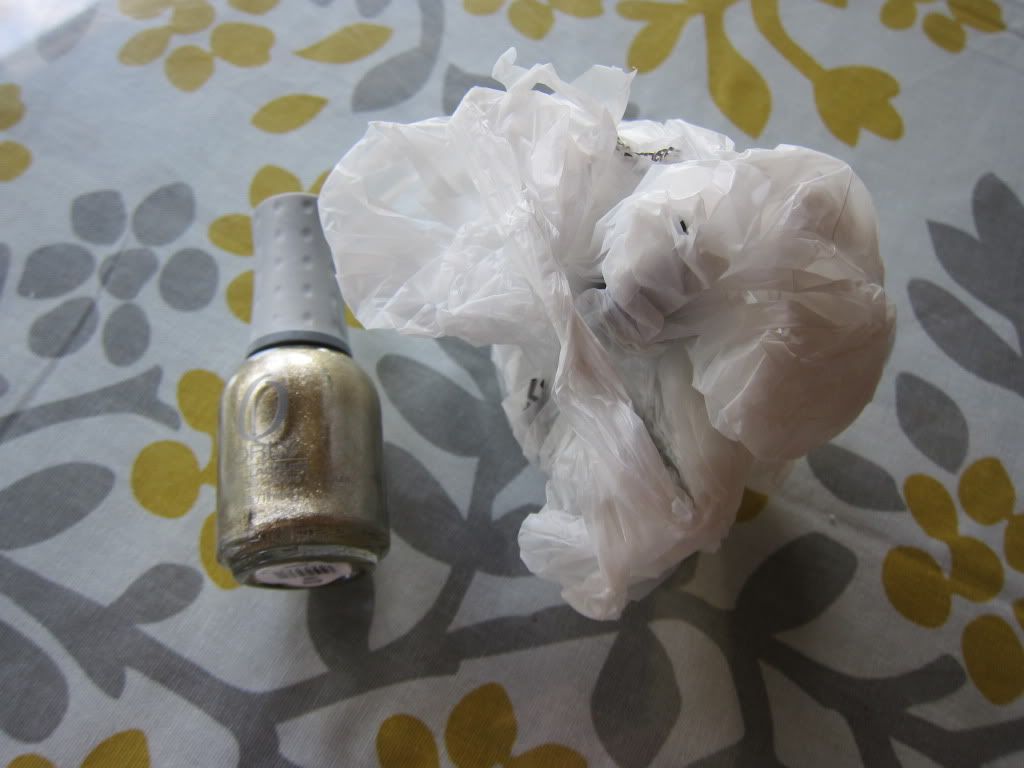 3. Coat your base with your second color.
4. Scrunch your plastic of choice and stamp it over the wet polish. Doing this will reveal the base, sort of like a crackle.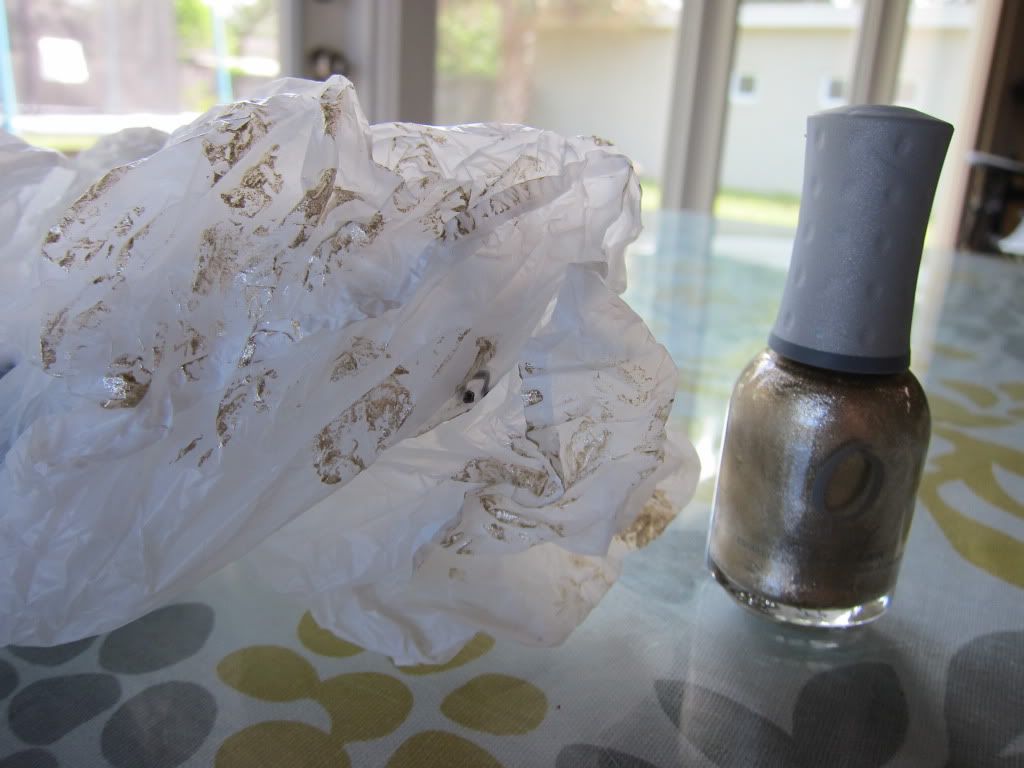 5. Continue all around, add top coat.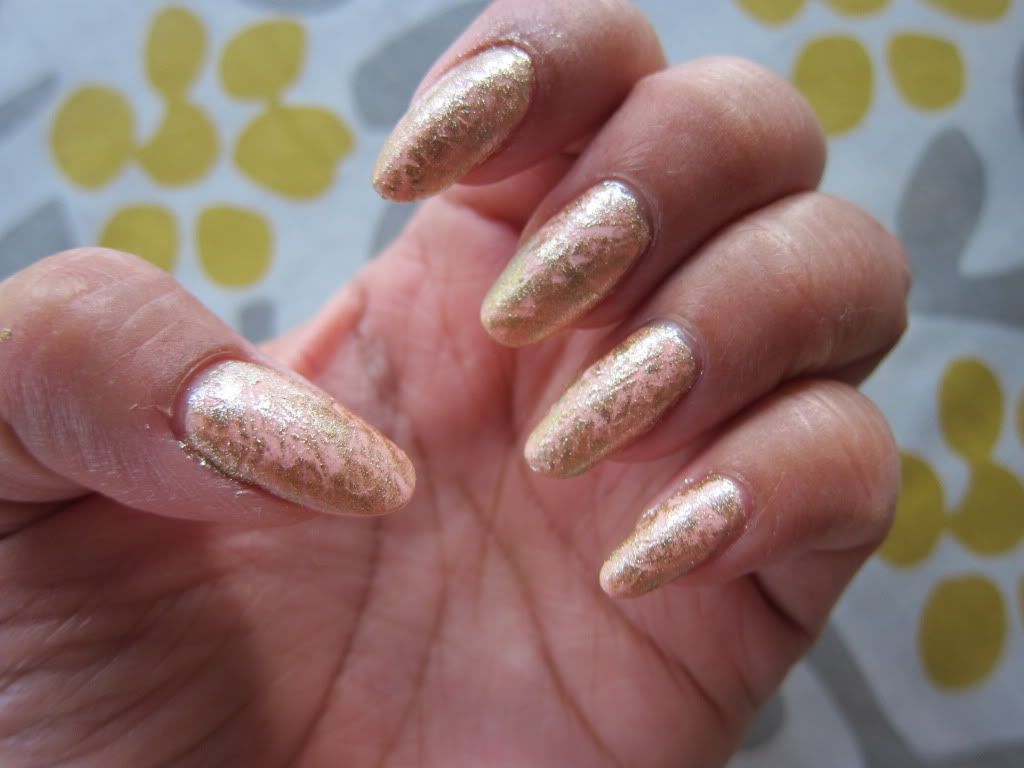 This was my favorite look, it was very delicate. Try this technique sometime soon! It's super easy, and this comes from a person who can't stamp nail polish to save her life.