A week after the last meetup, all the ladies were all excited and gearing up for another one! The next event couldn't happen sooner! Luckily, we had some events in between, and it has been a great experience getting to know everyone in the group and meeting new people. The Central Florida Beauty Bloggers has grown in leaps and bounds, and the only way is up! How can we measure success so far? An active group on Facebook and Twitter, plans for the future, local and national sponsorship, OUTGROWING EVERY VENUE SPACE. That's amazing.
This past Saturday, I attended the May meetup for the Central Florida Beauty Bloggers, this time held at Crave at Mall at Millenia. I will be featuring the ladies and sponsors in a separate post coming soon. I think I will also dedicate a blogroll just for all of the Central Florida Beauty Bloggers as well. For now, enjoy some pictures of the day. Look at this lovely group! So many amazing women with such great talent (and smiles). We had a lot of fun! We did have a photographer there, and once those pics come out, I'll feature those too.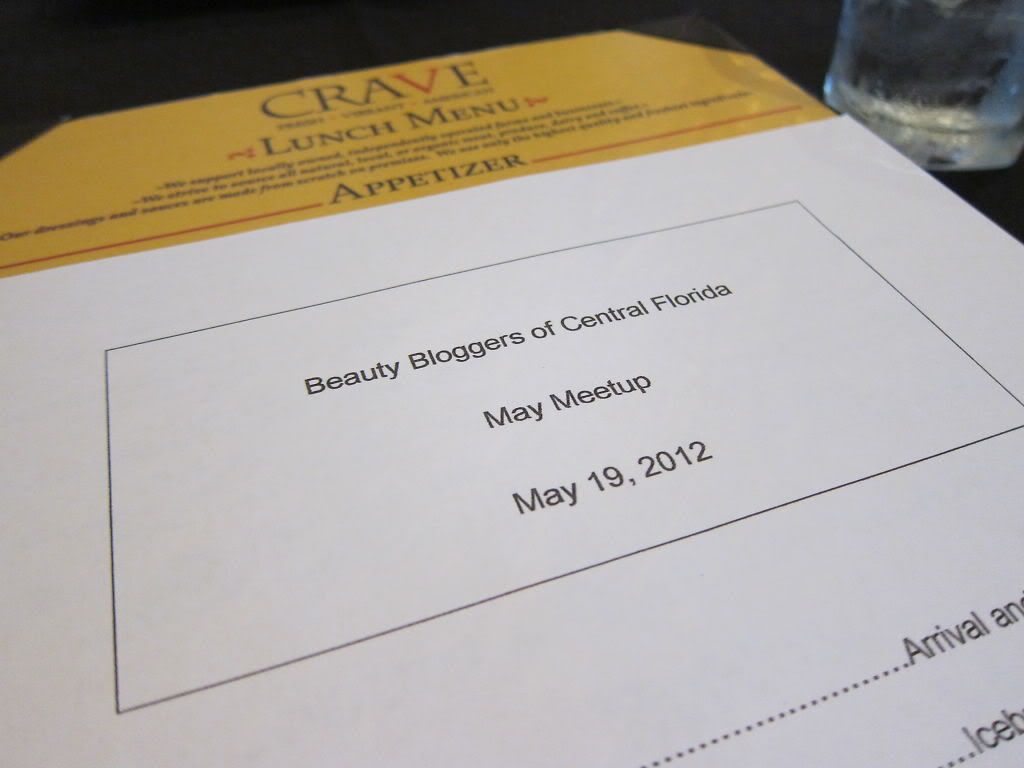 Let me start off by saying that the food was yummy. I tried something new, the crab and artichoke dip, and that bread was great.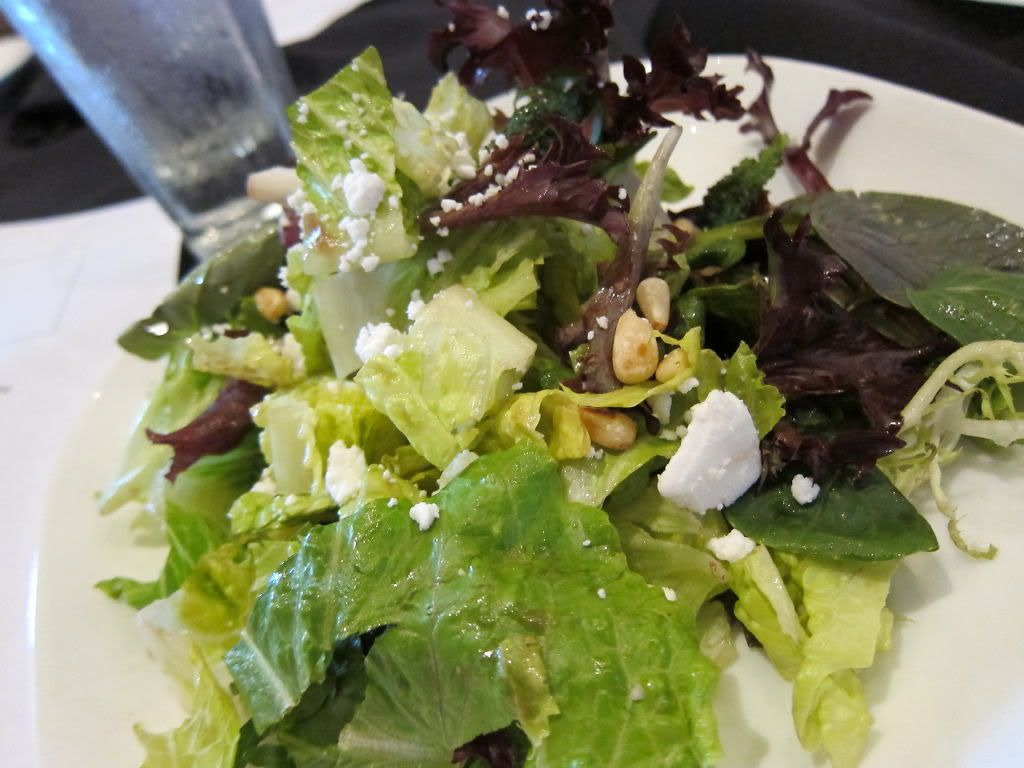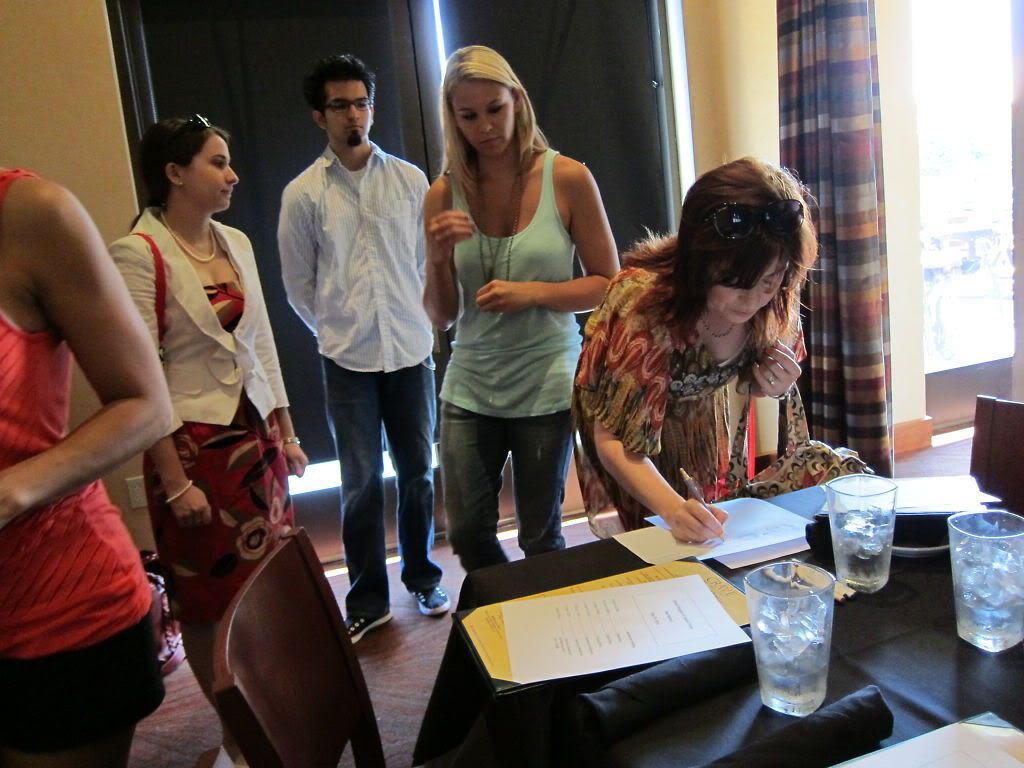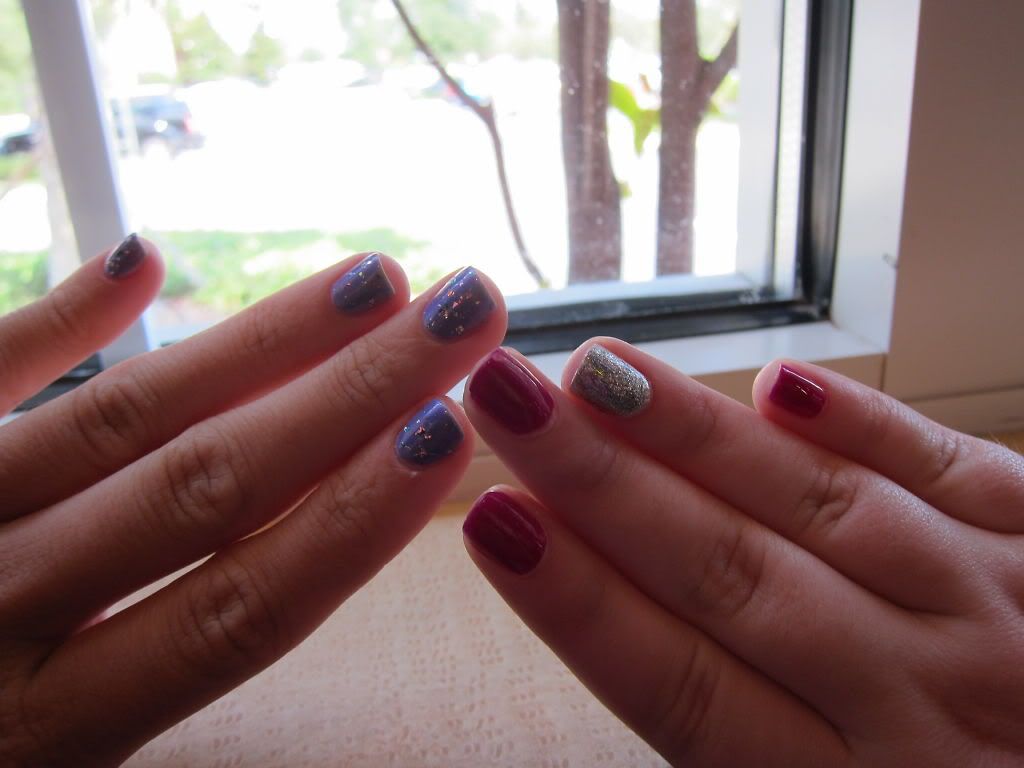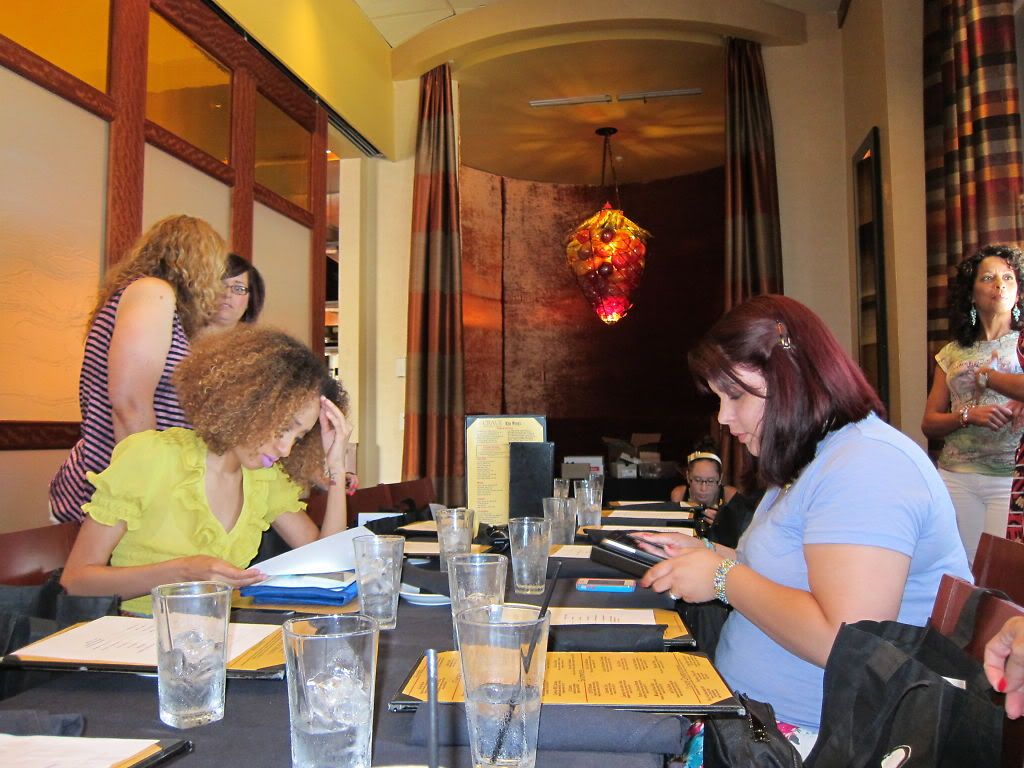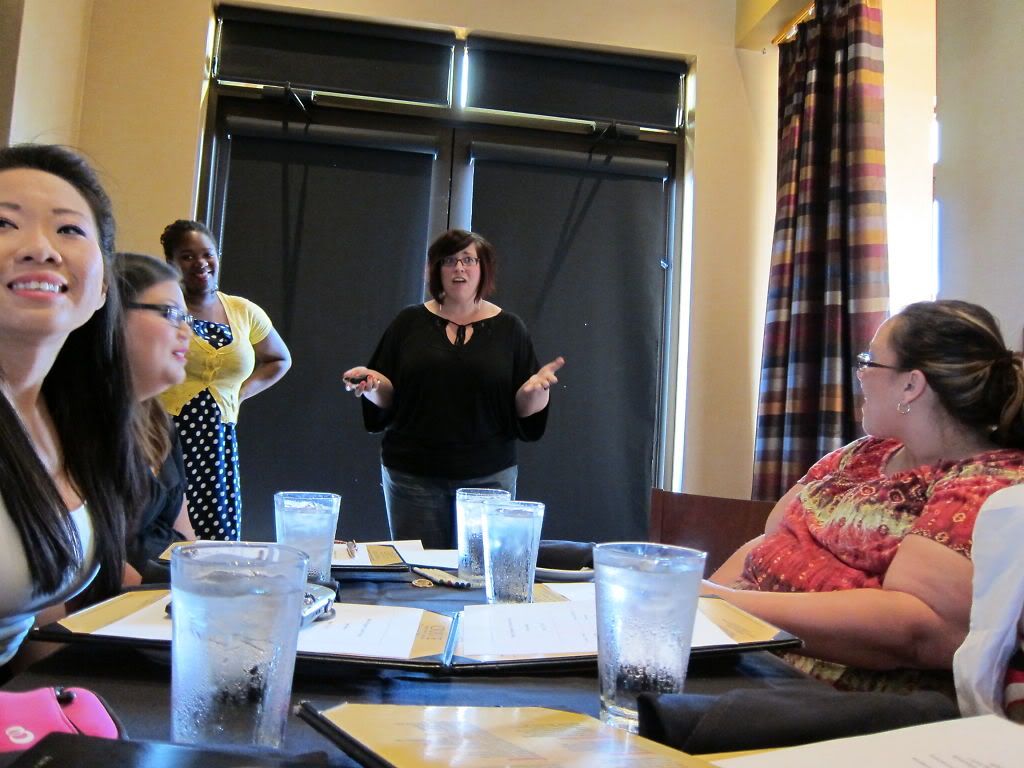 Kari explains our humble beginnings.
Playing games and having fun.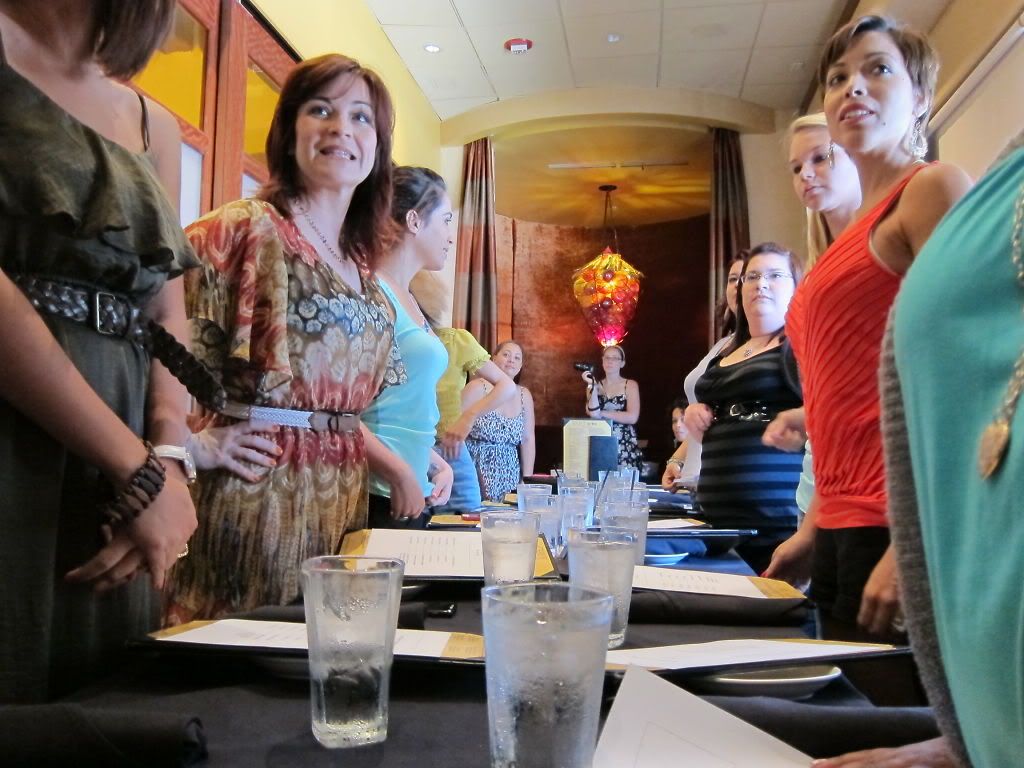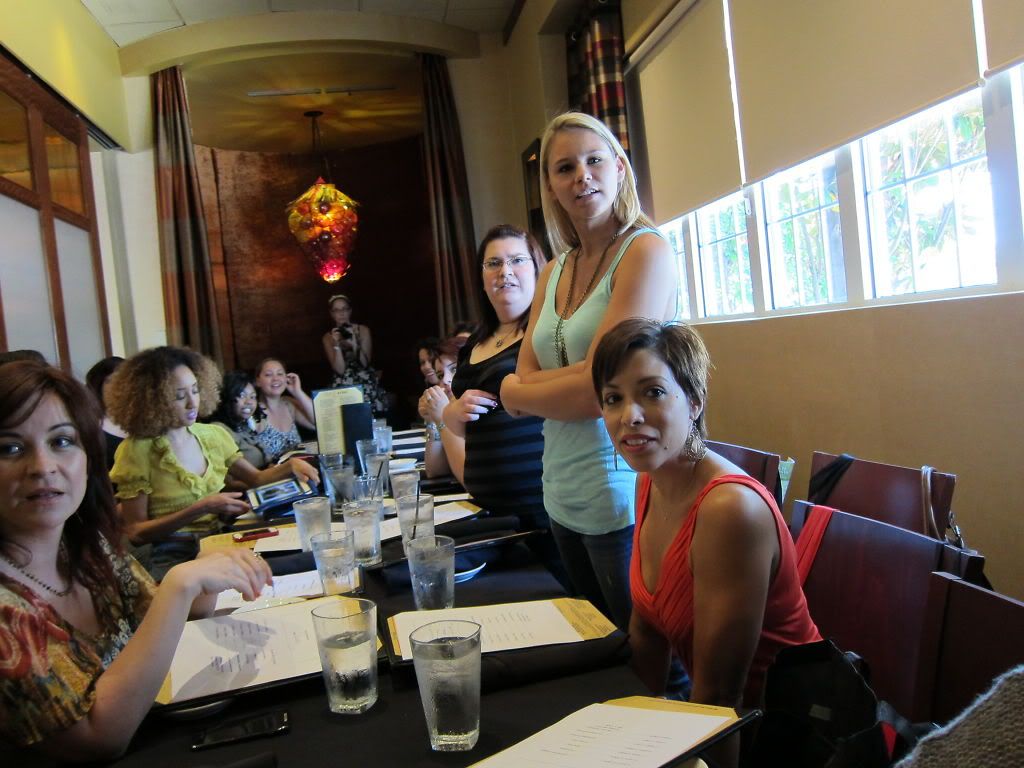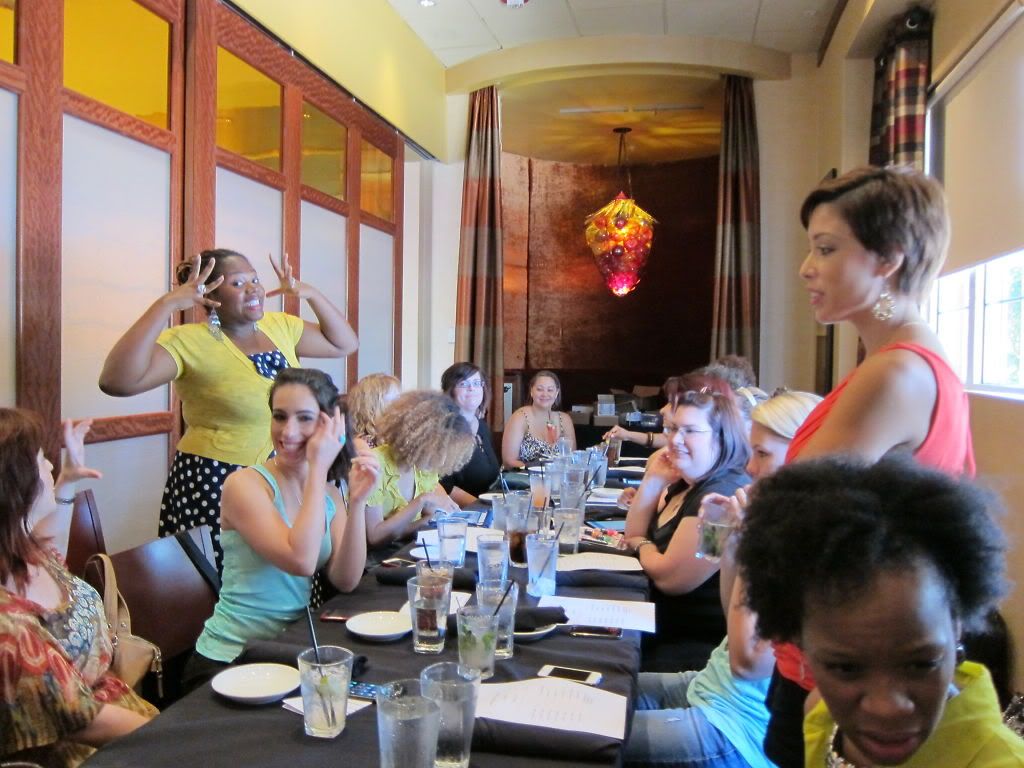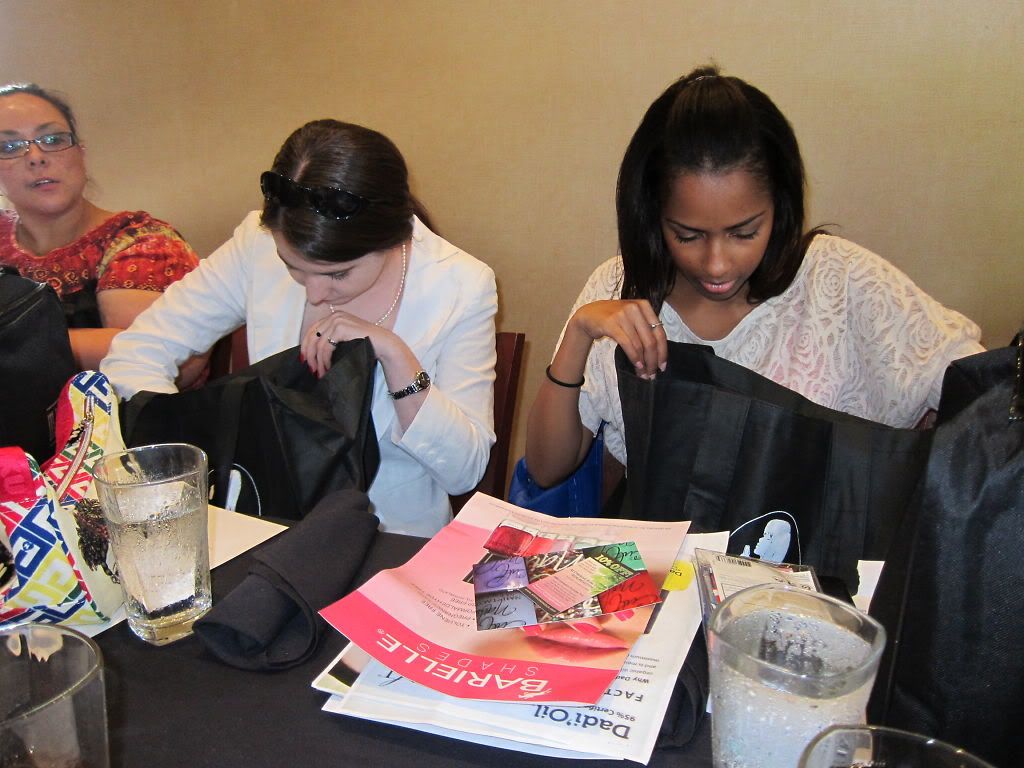 Looking for the elusive Chic sticker.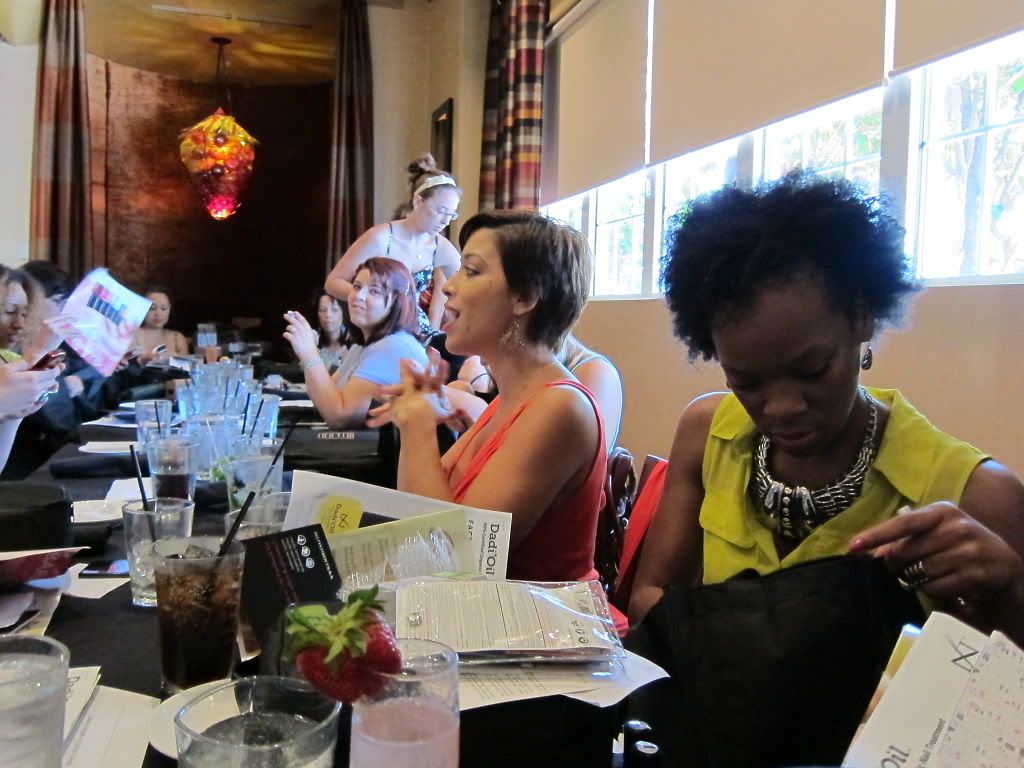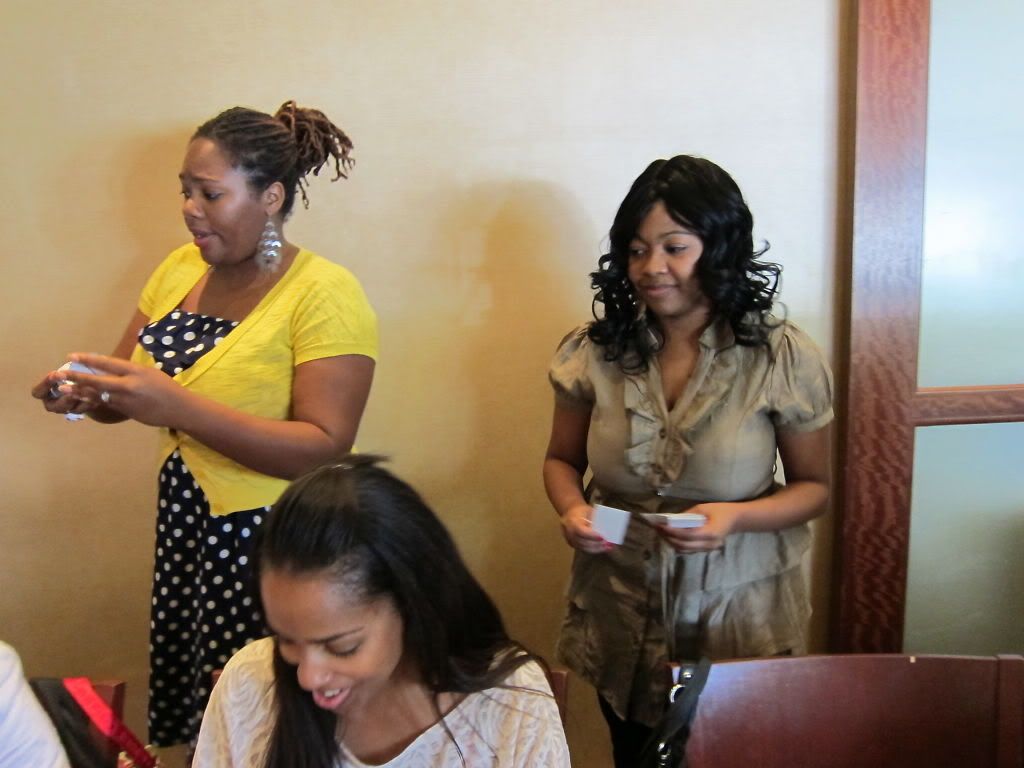 I swear, I am going to master Bundle Monster soon. Nail goal!
I loved her manicure… then she told me they were press ons, and let me keep the rest! Can't wait to try them!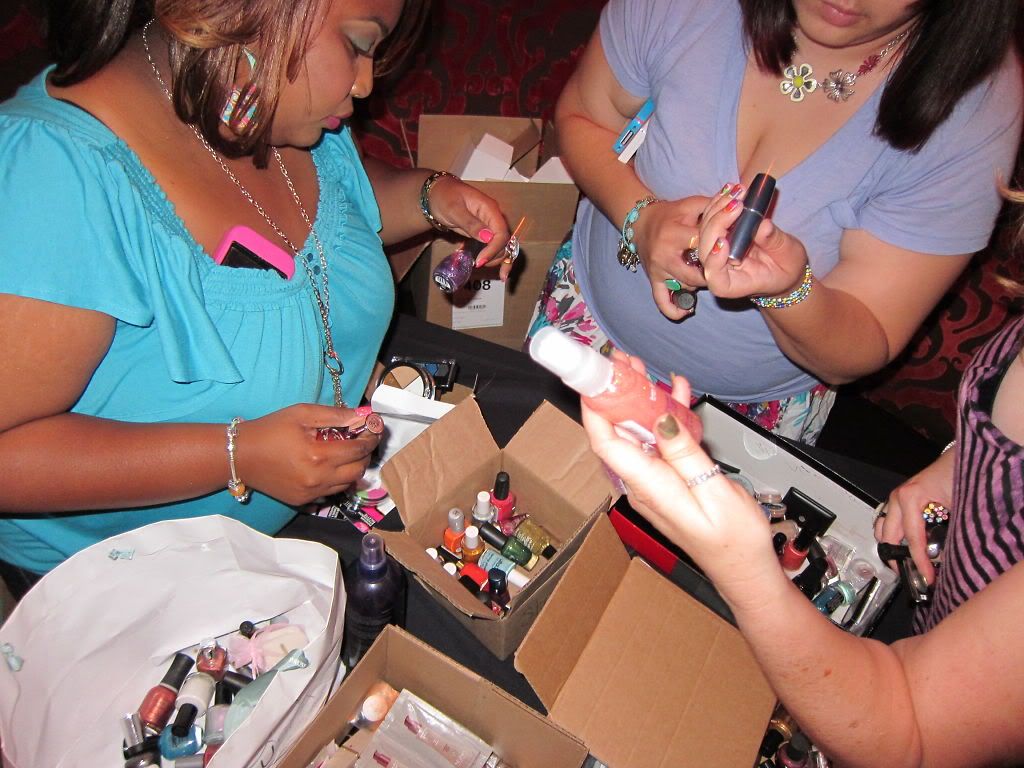 Getting down to business…
I absolutely loved her outfit!!!