Happy Leap Day! I did a children's program with time capsules today, and I thought I would make one with Billy. We filled out a short questionnaire and wrote a letter each to our future selves. Also added business cards along with receipts for what we bought today, what we ate for dinner, how much gas was at the 7-11. I didn't bury the jar in the backyard or anything- I'm sure it will live a comfortable life on our bookshelf.
Can you tell we are trying to look like angler fish?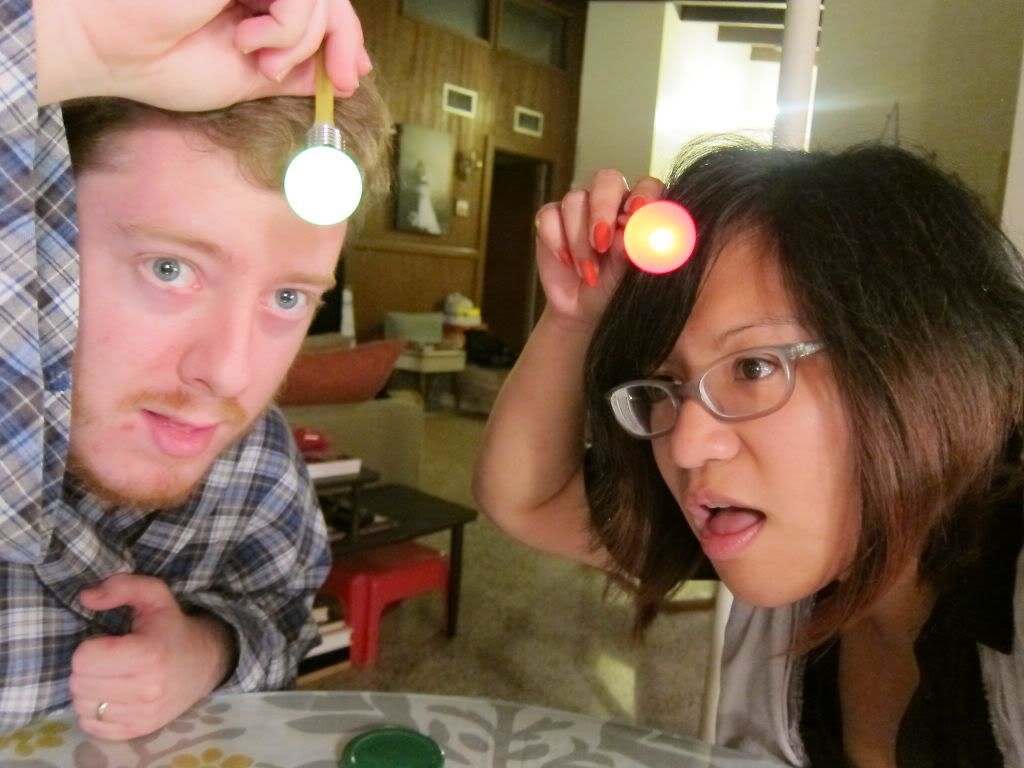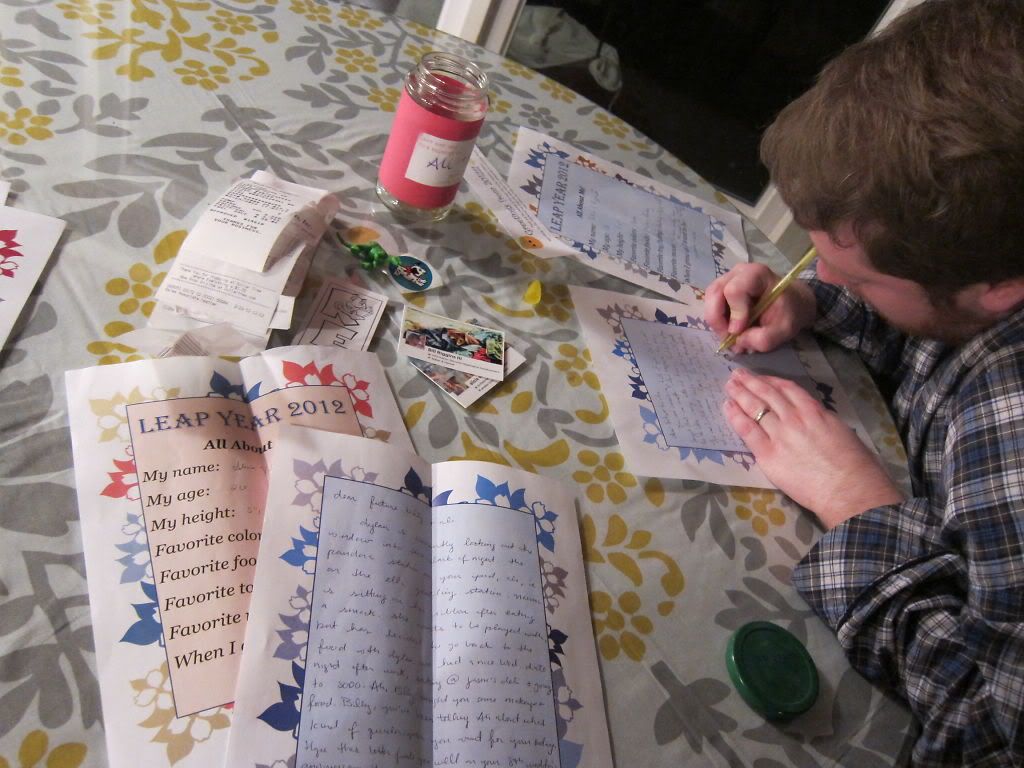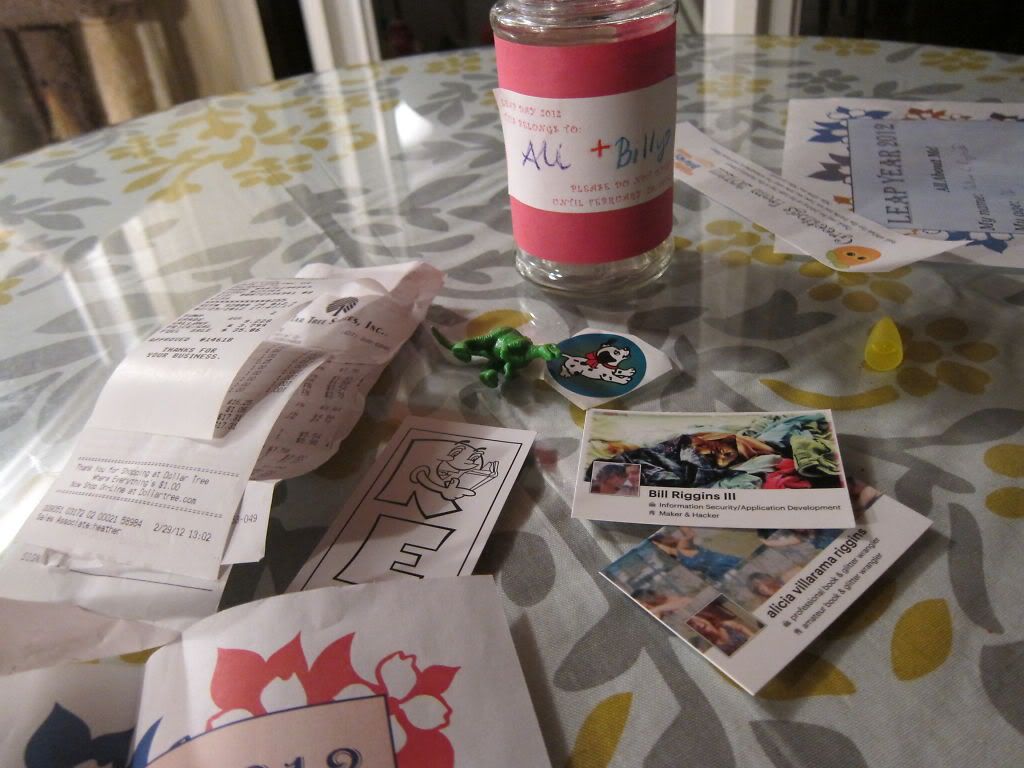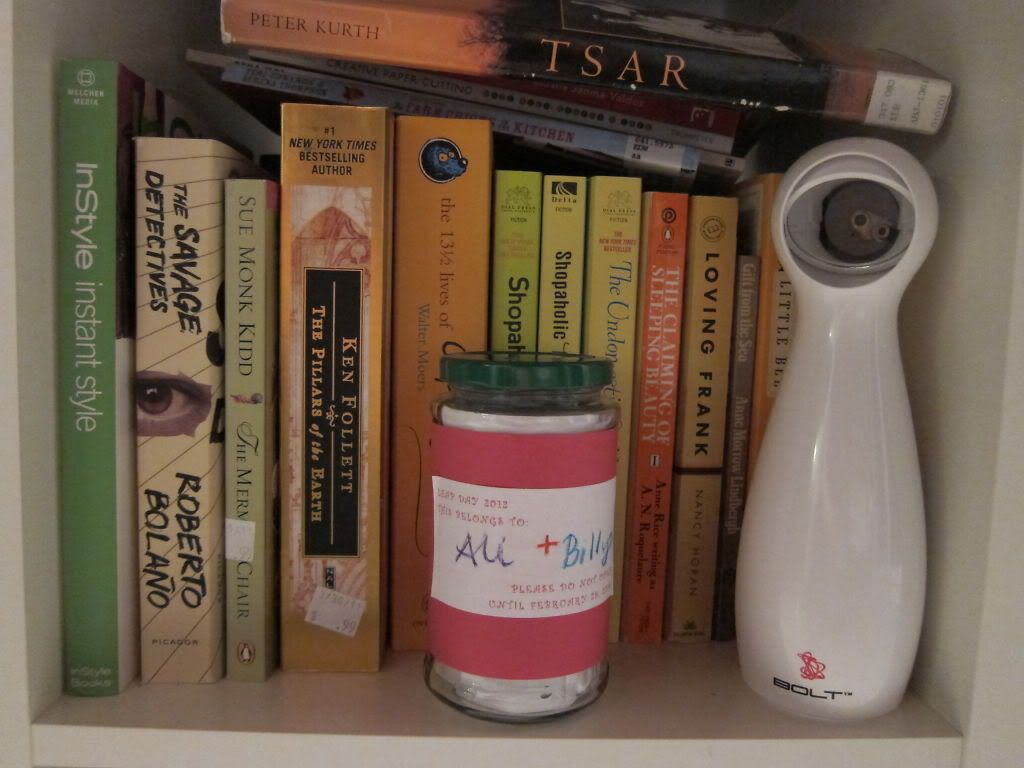 We'll open them in 2016. Time will fly.
OOTD
UO vest and dress
JCP Call It Spring crochet flats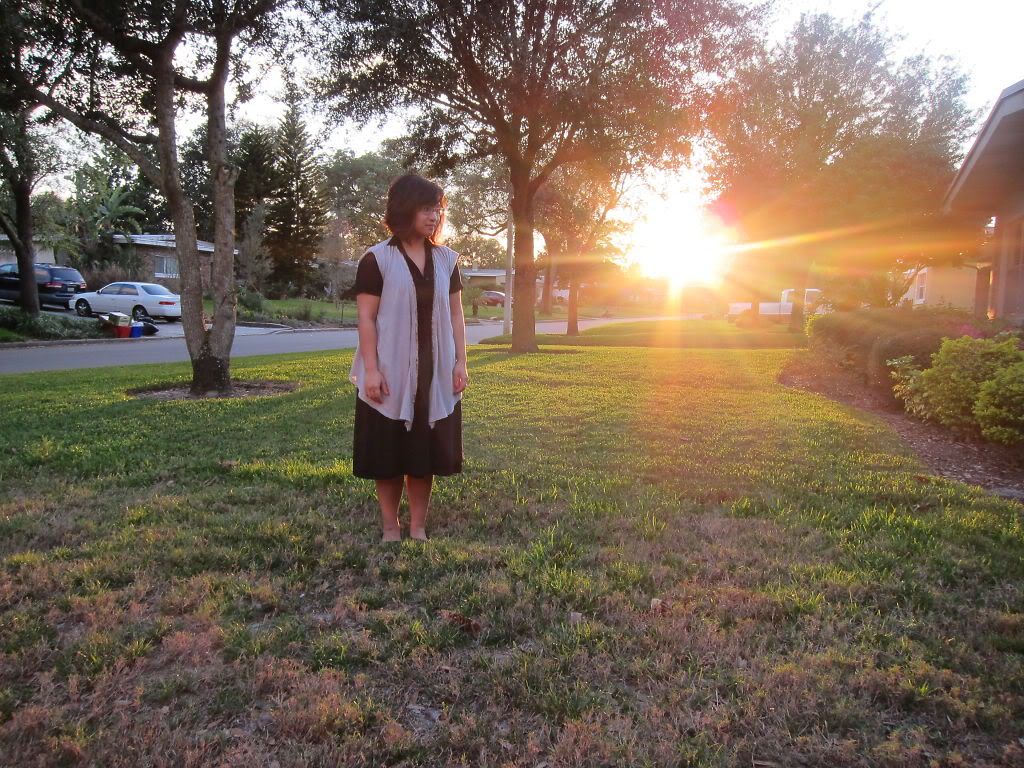 NOTD
NYC Color in Spring Street
Added Ruffian accent w/ Color Club Blue-topia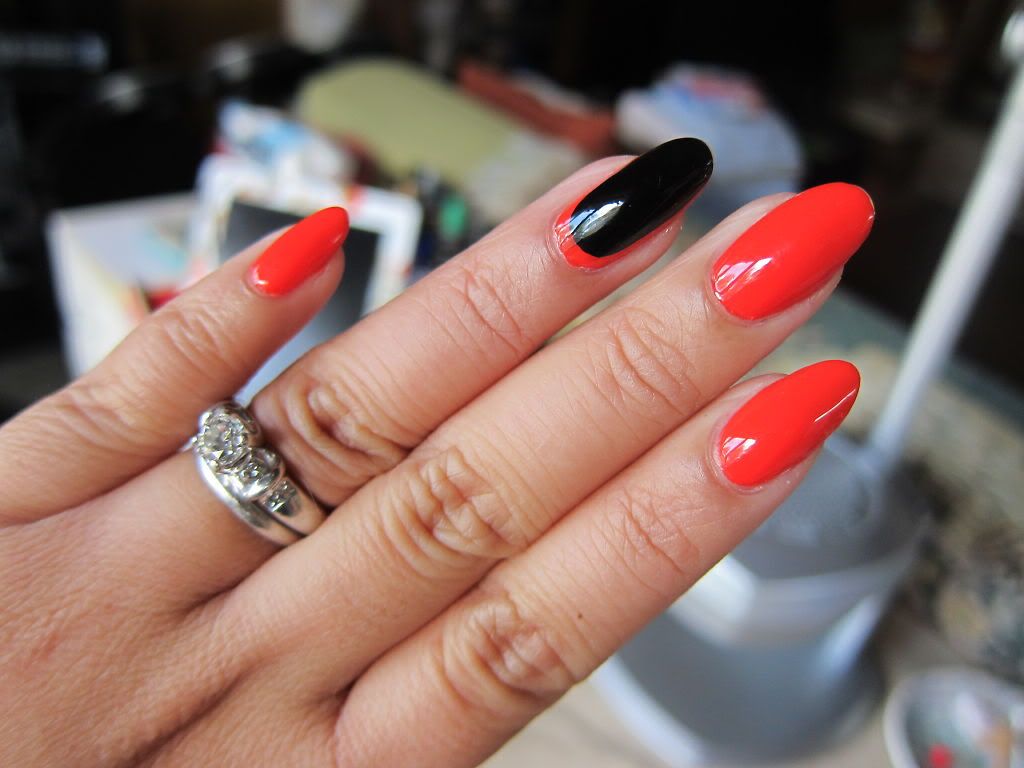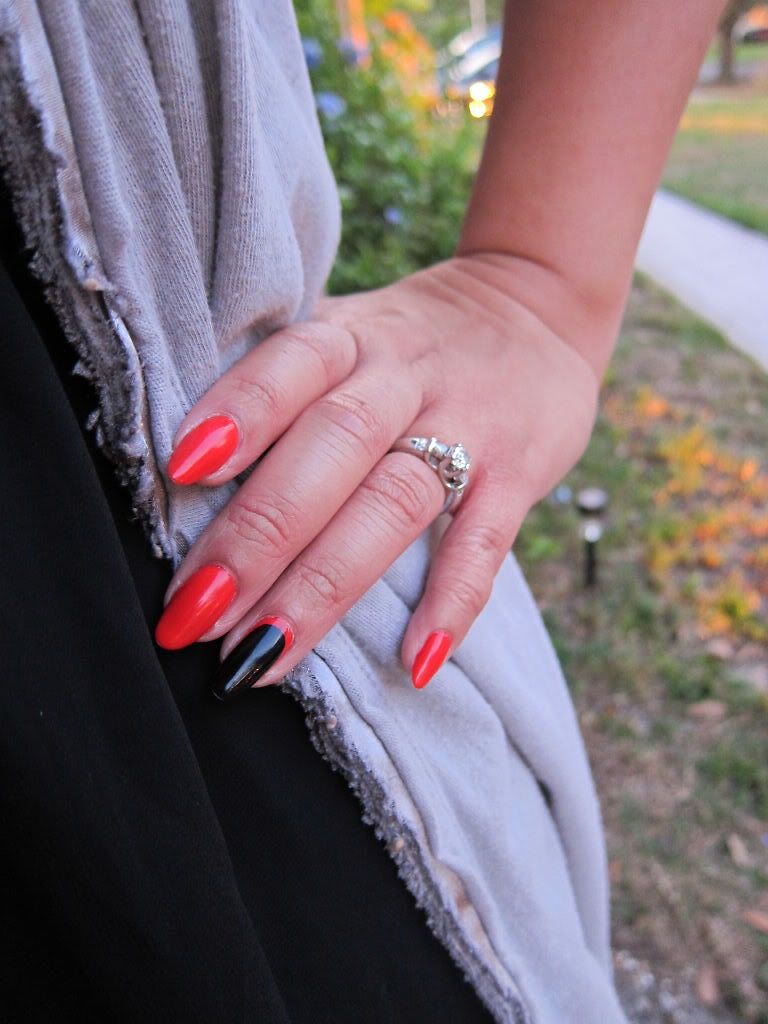 Find the two cats in this picture.